16 Moordale Street, Chapel Hill
CALL TO INSPECT - BY APPOINTMENT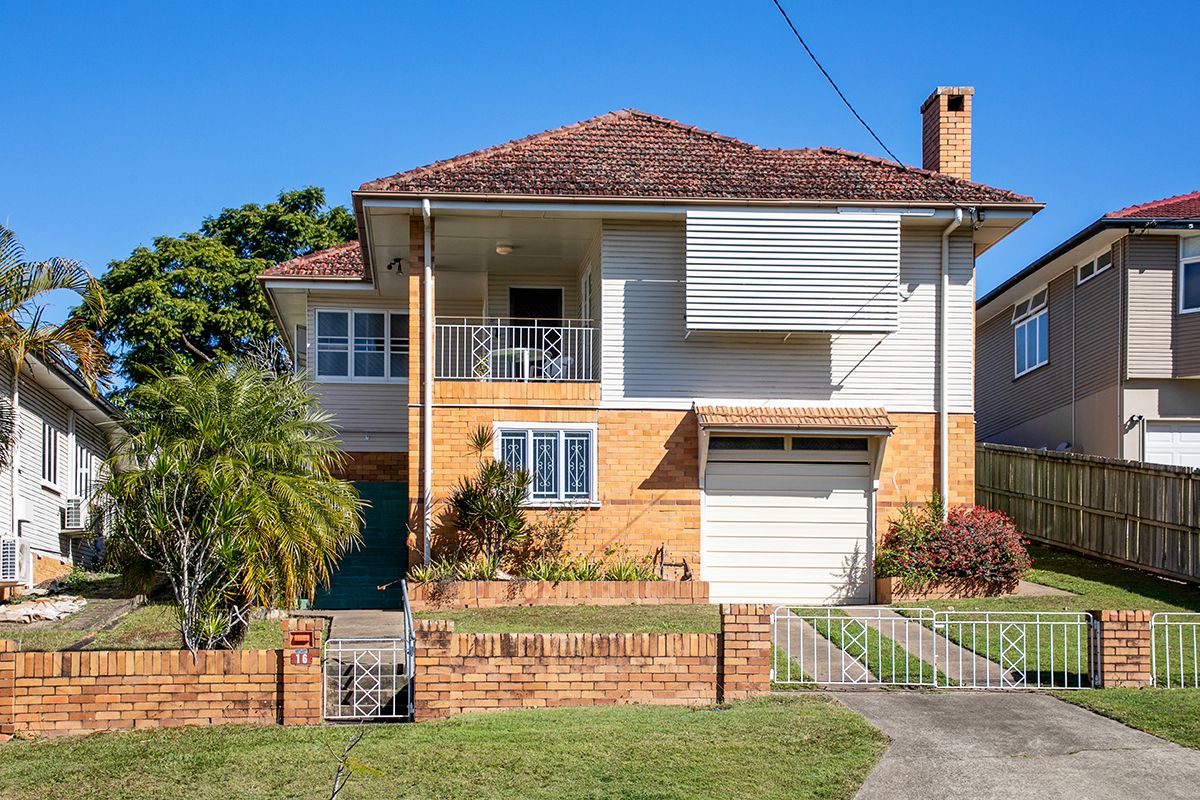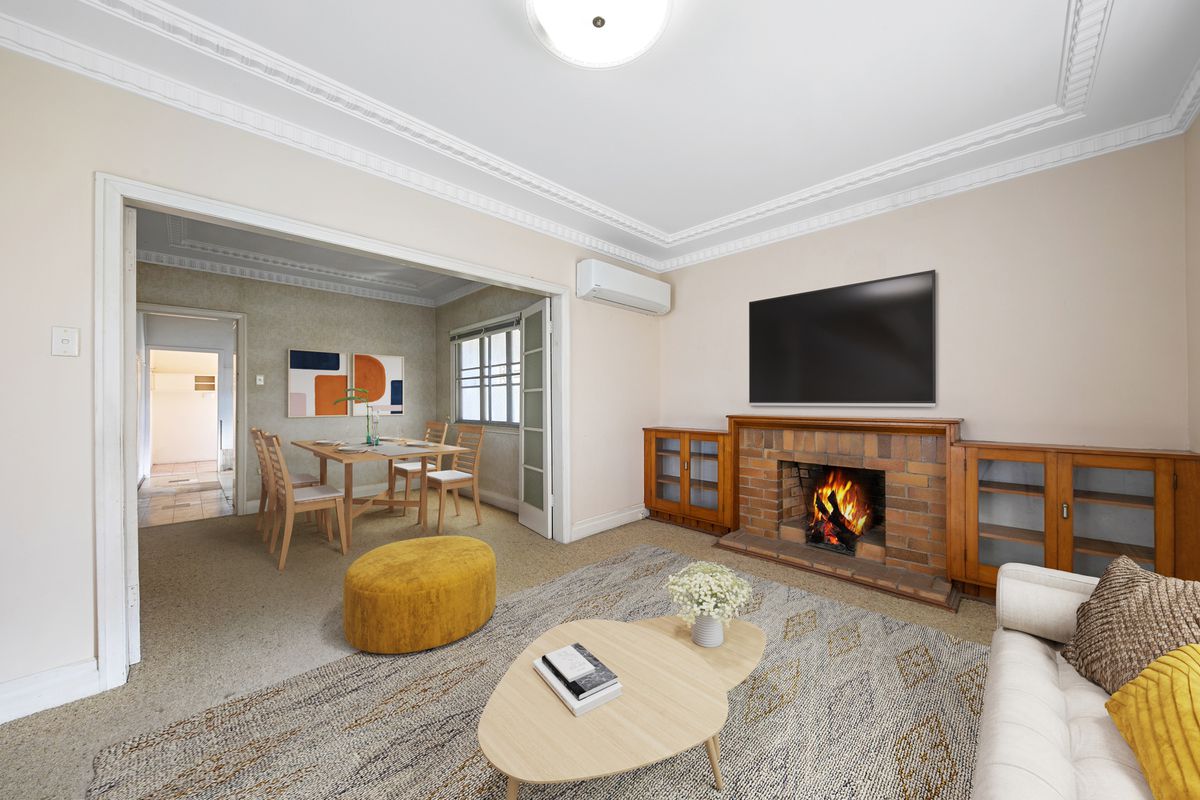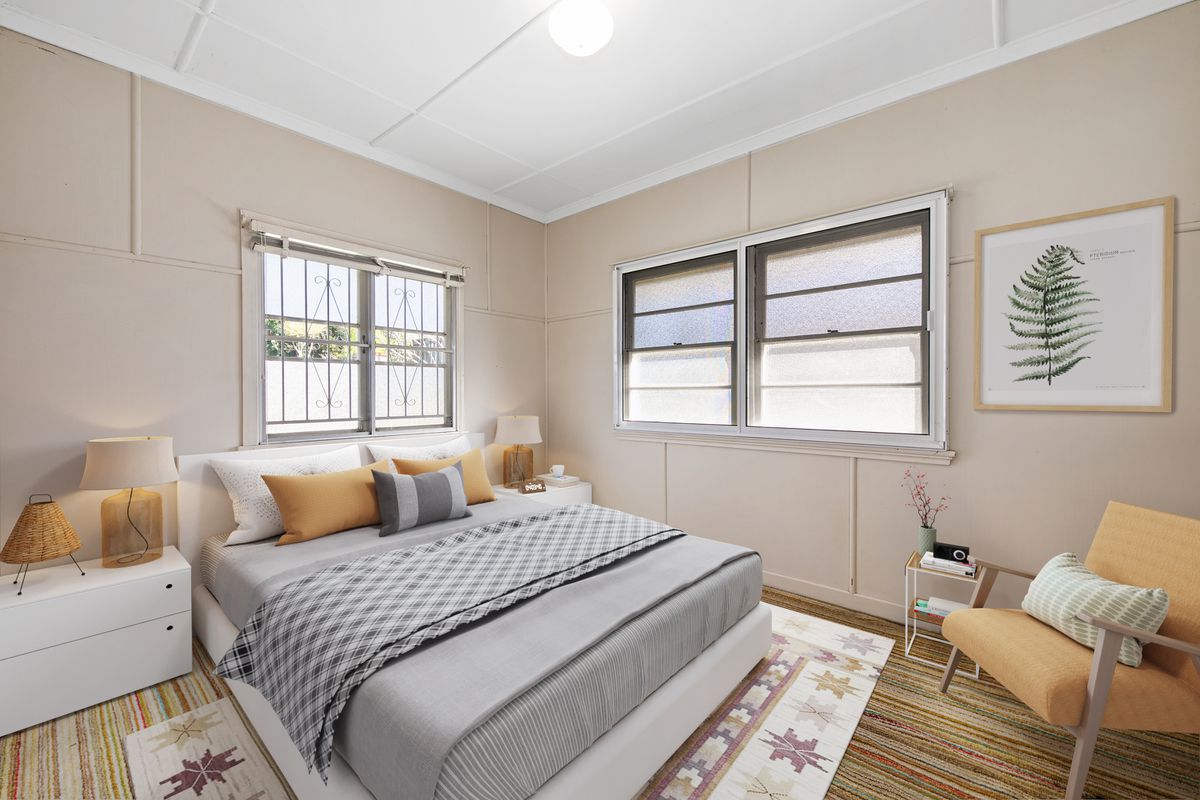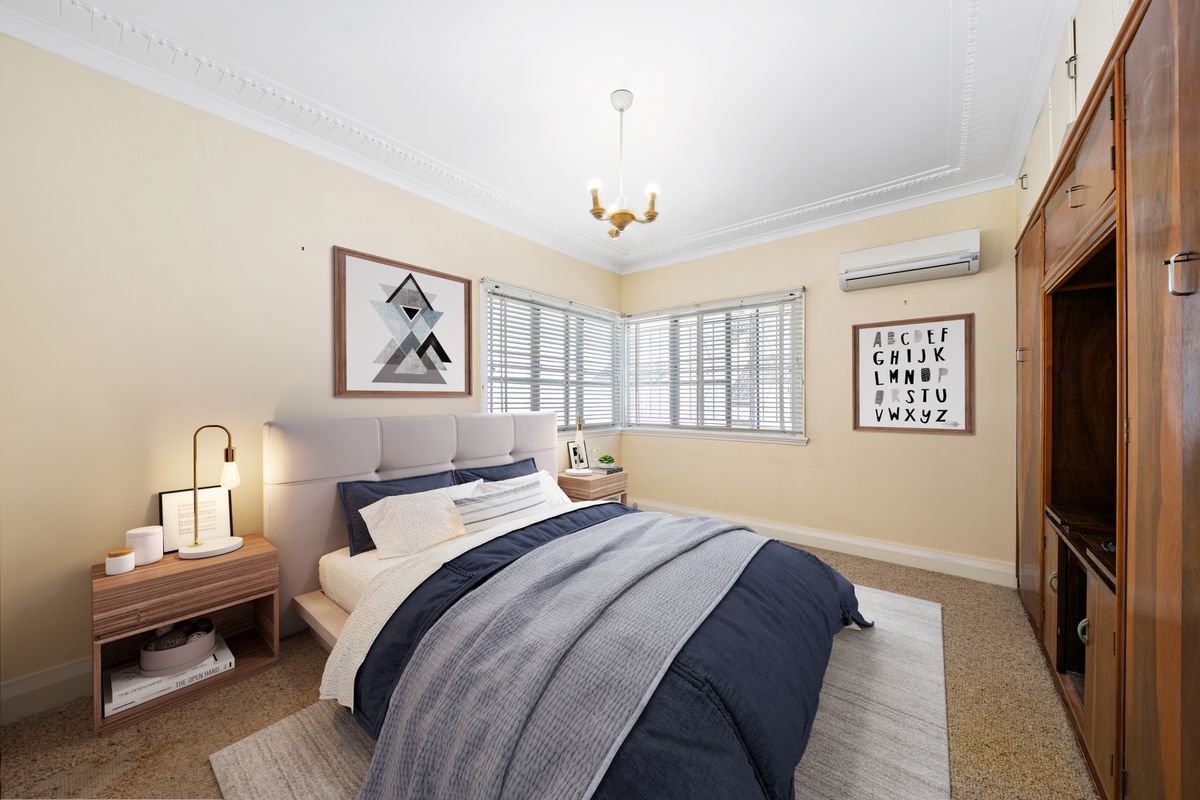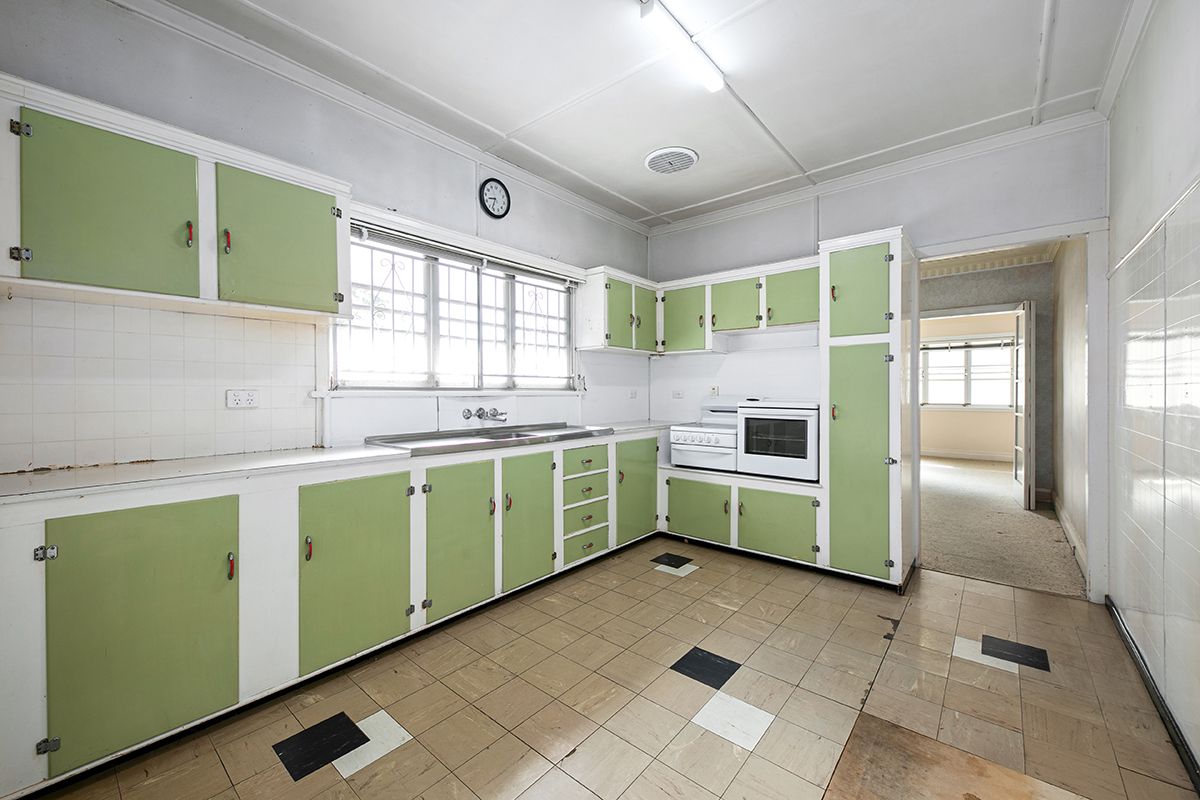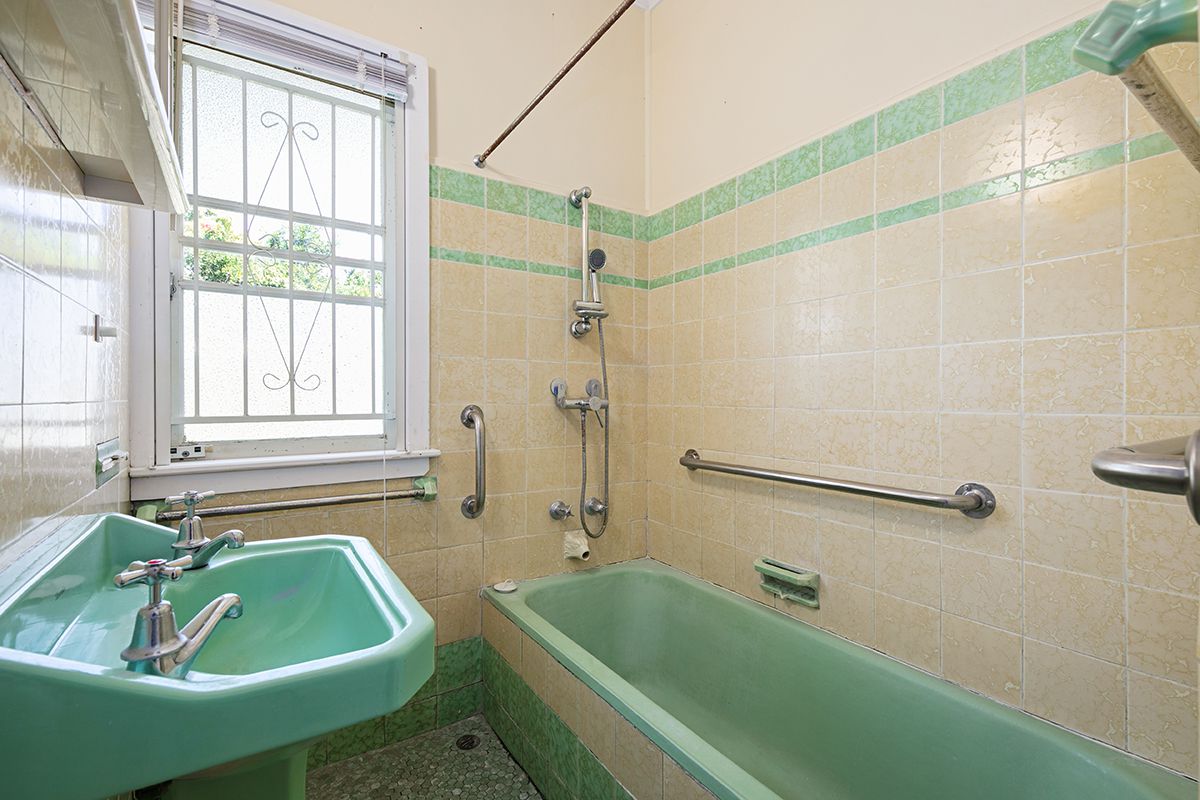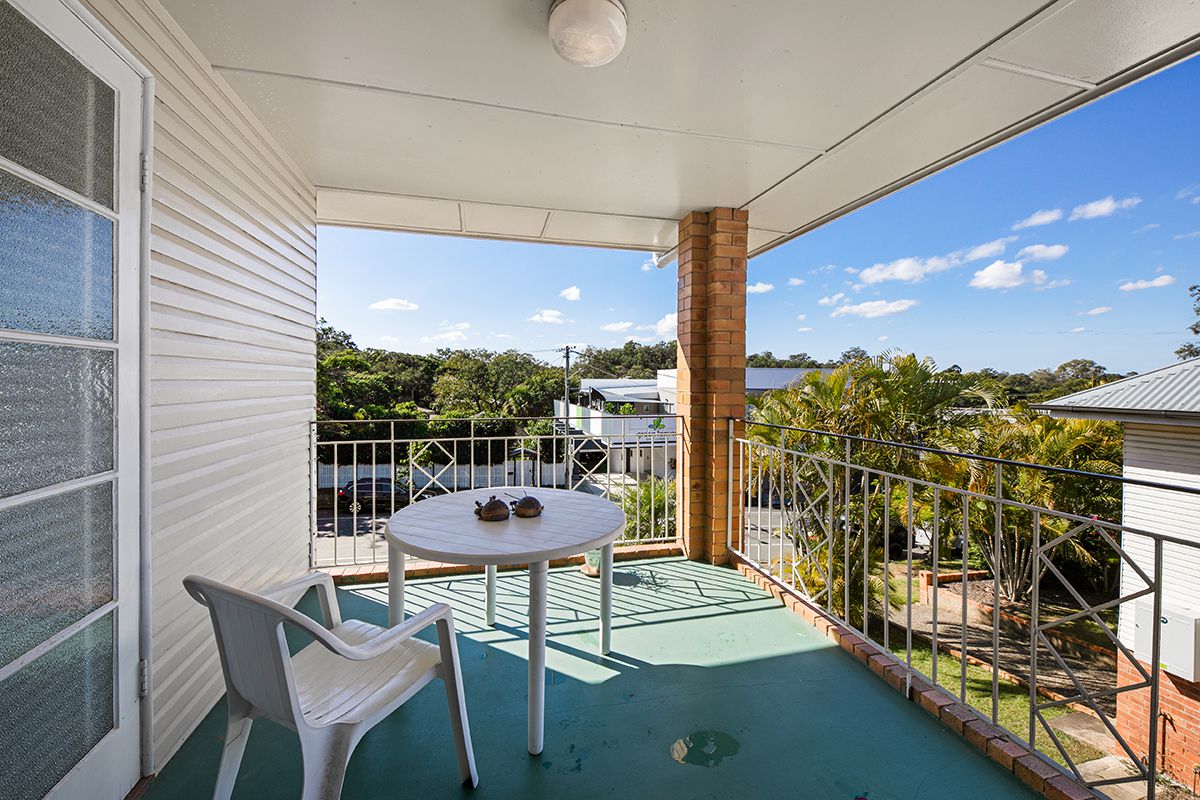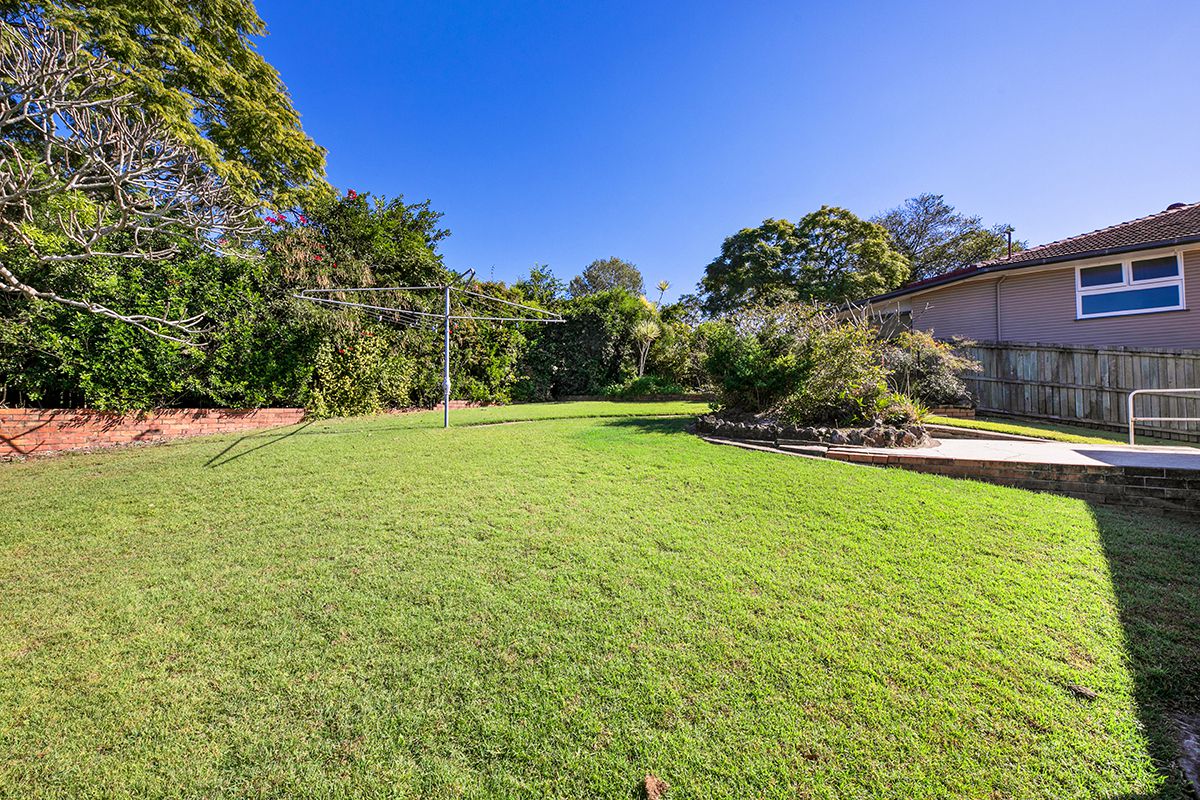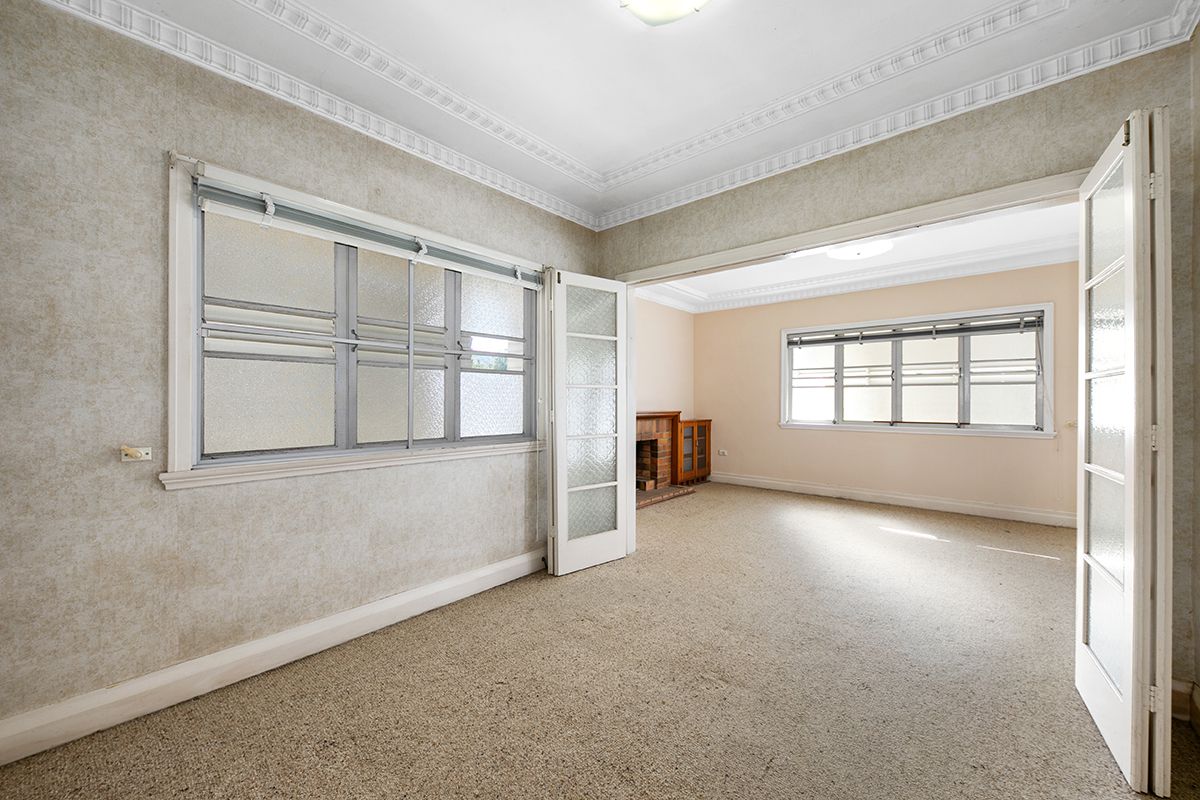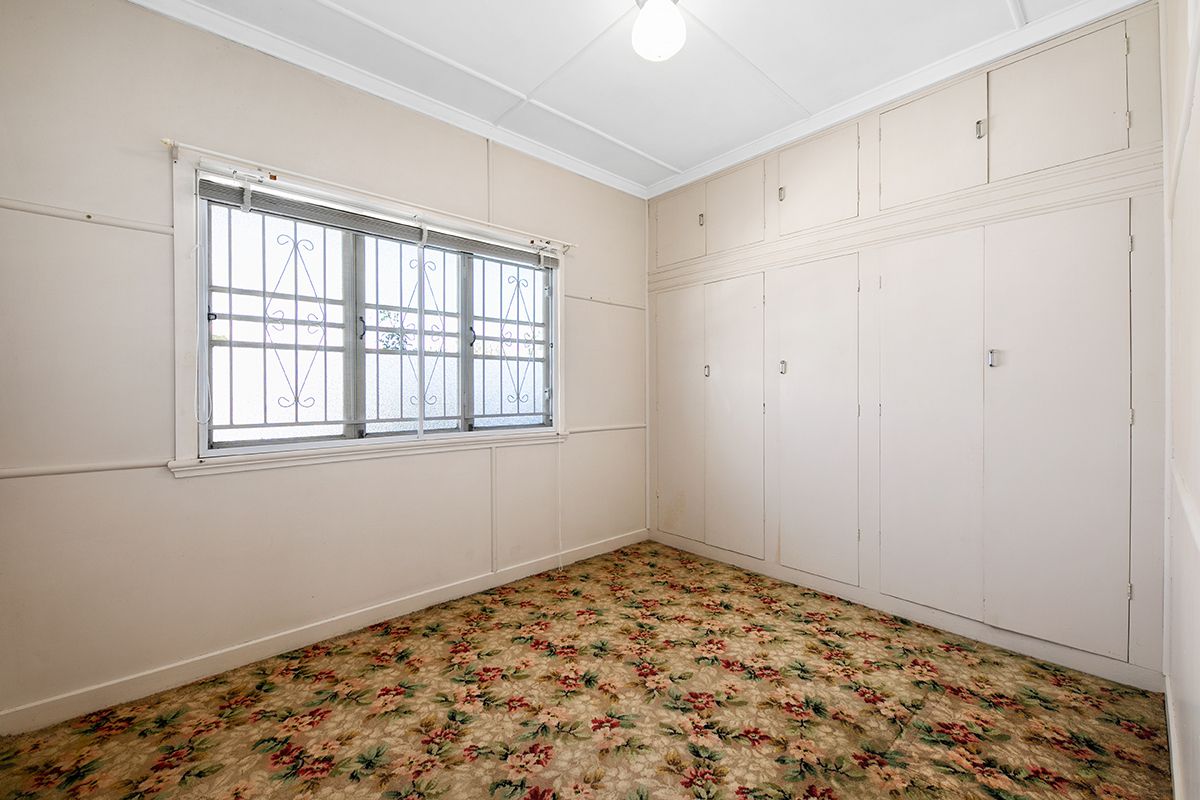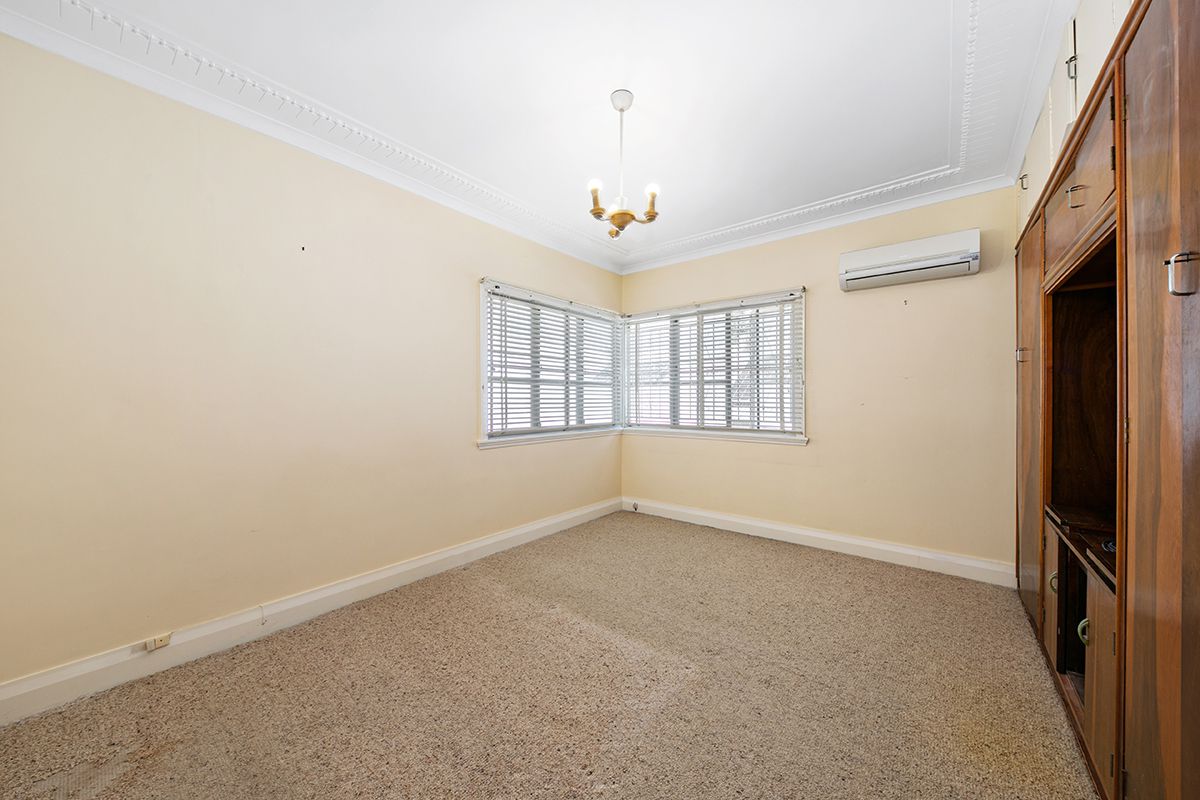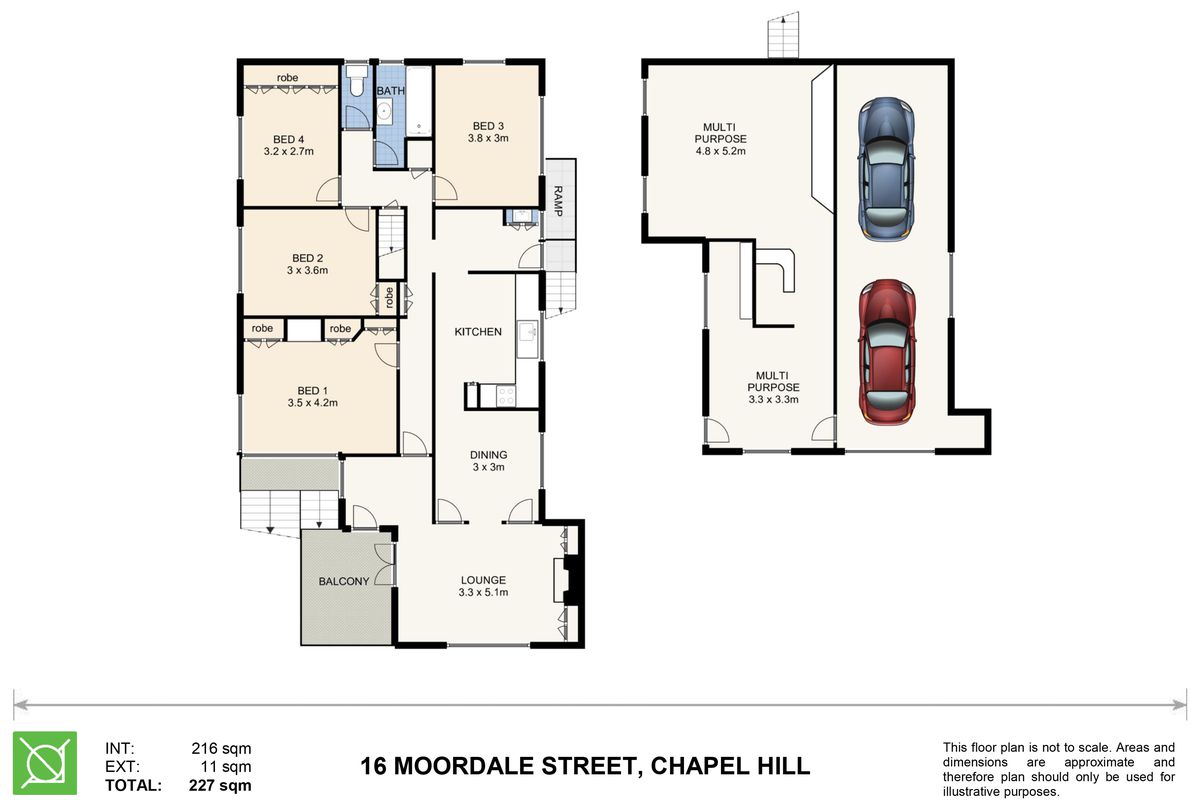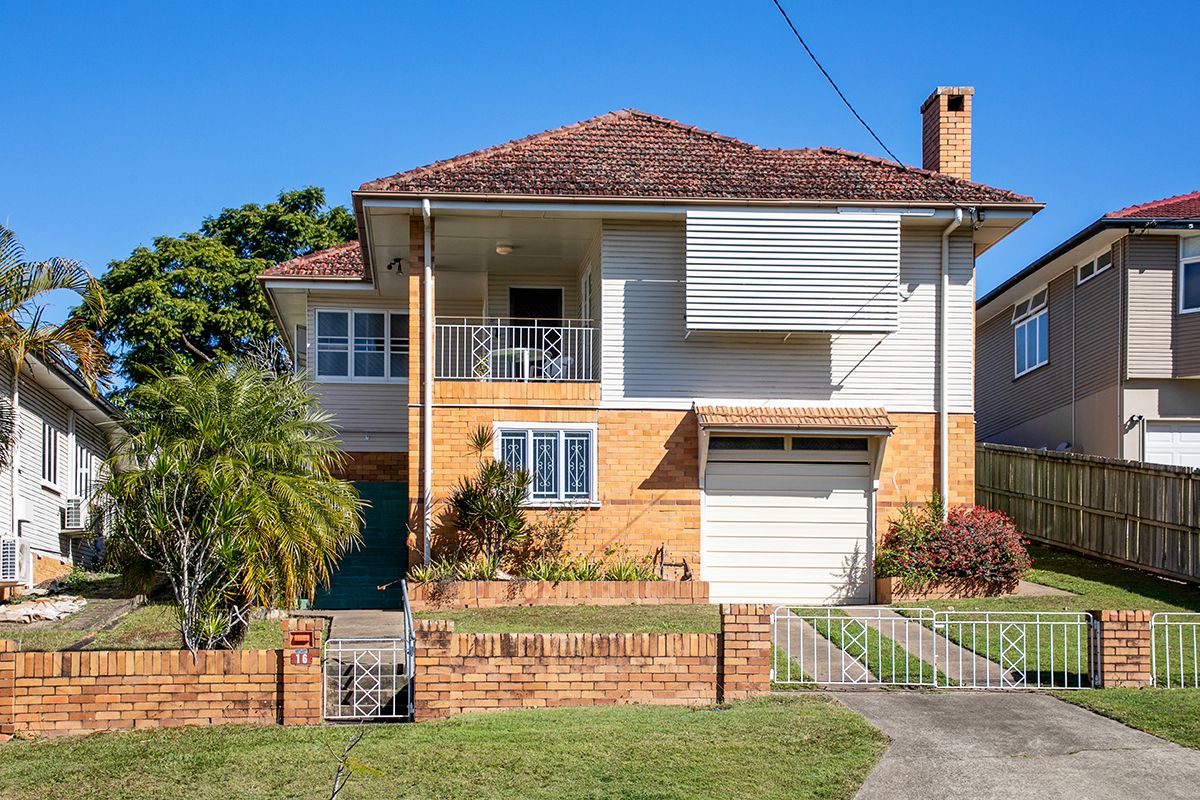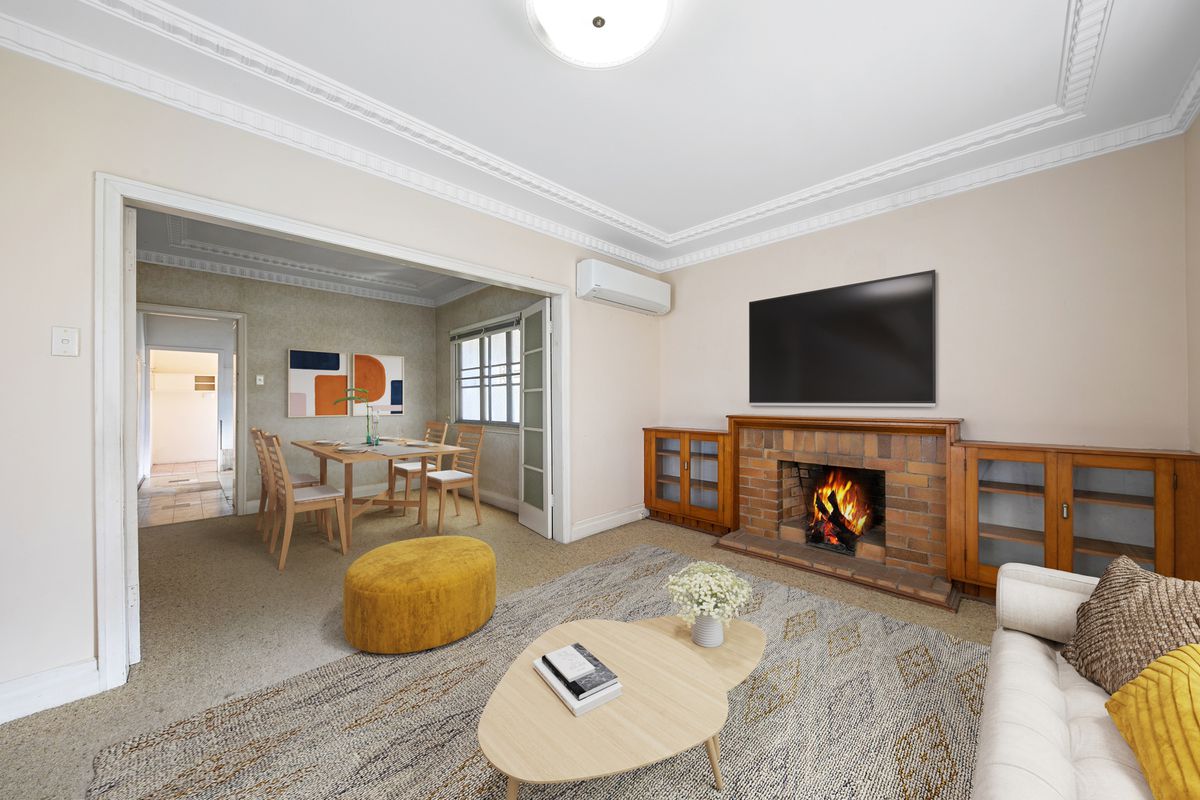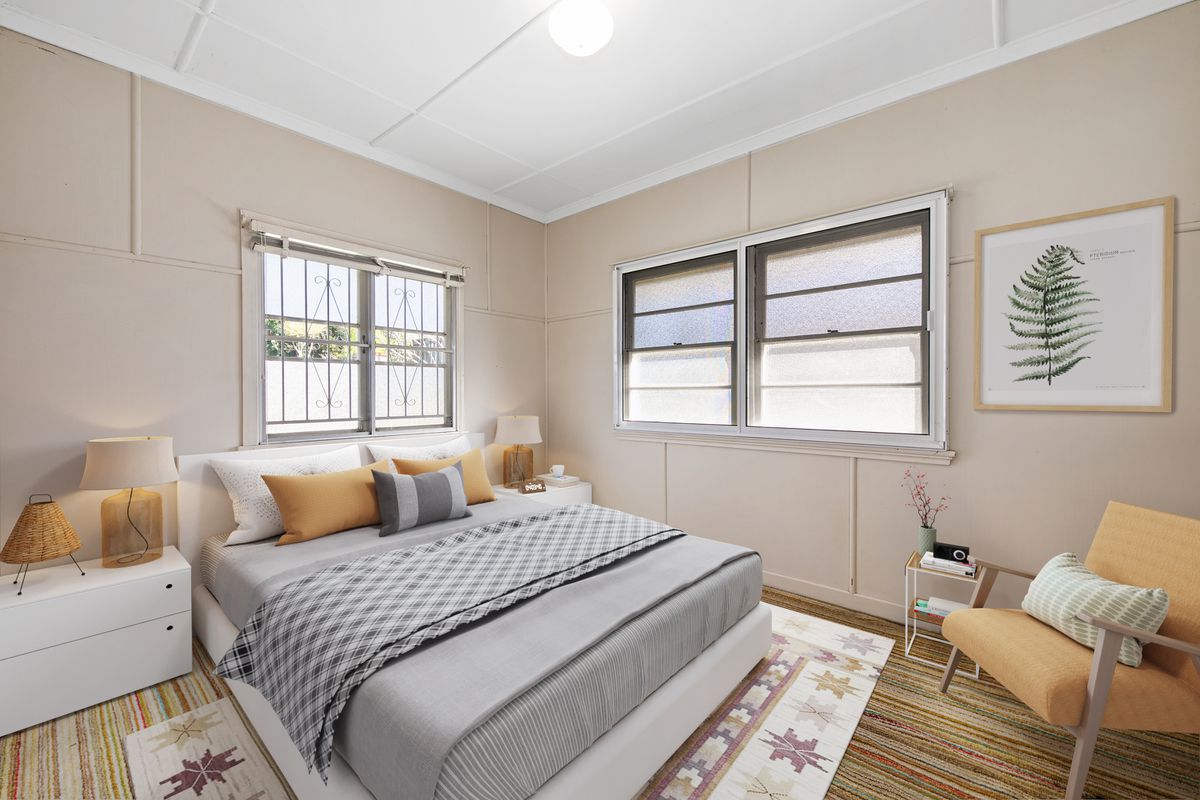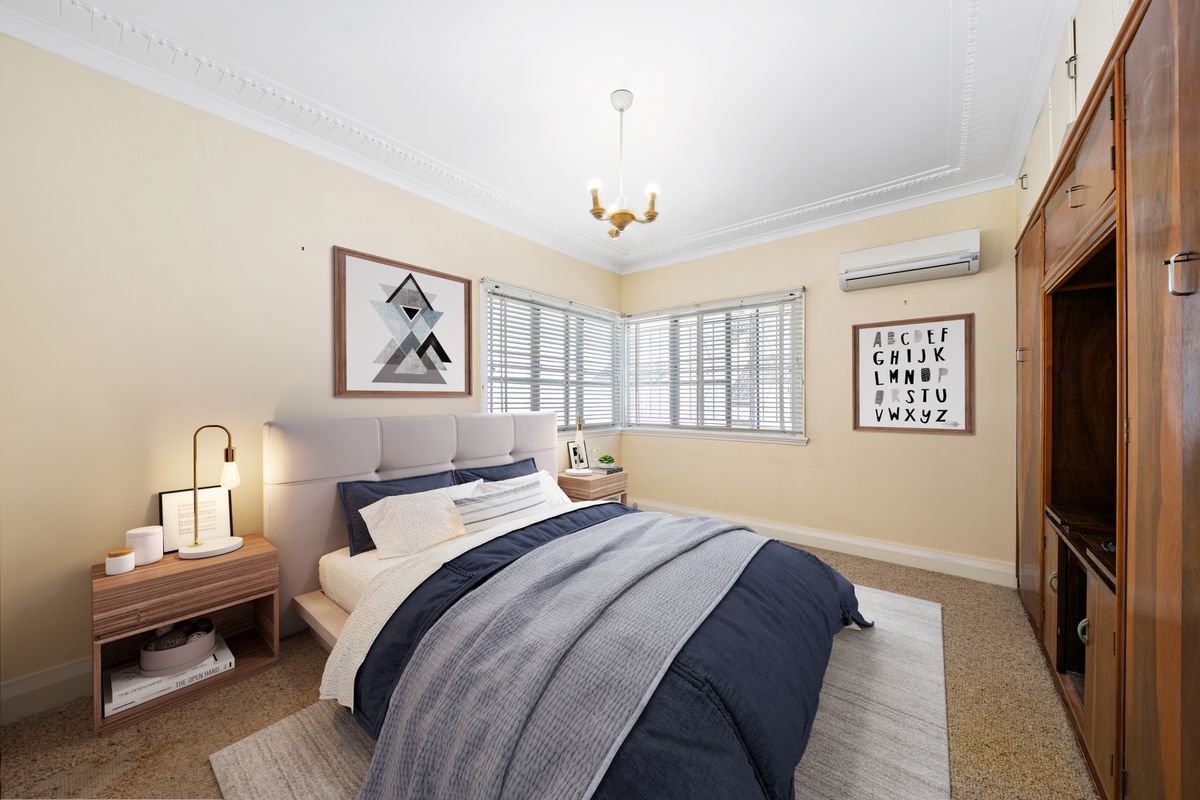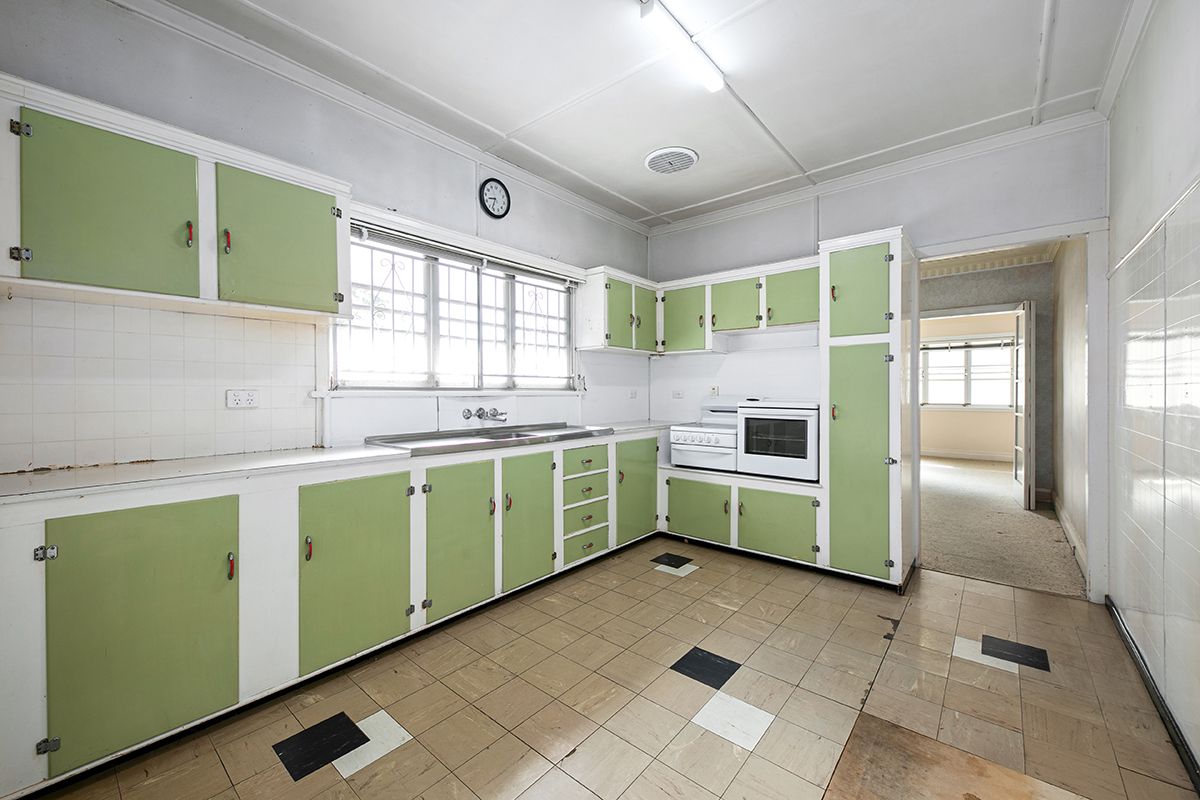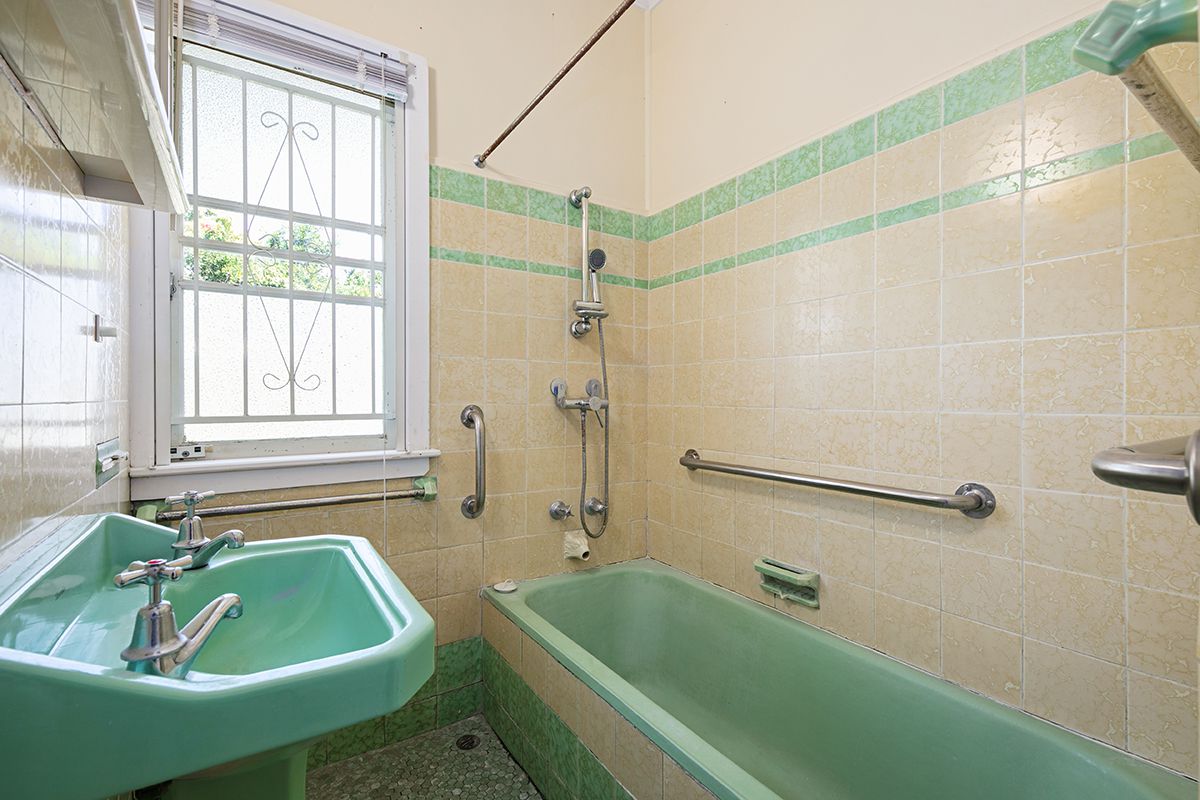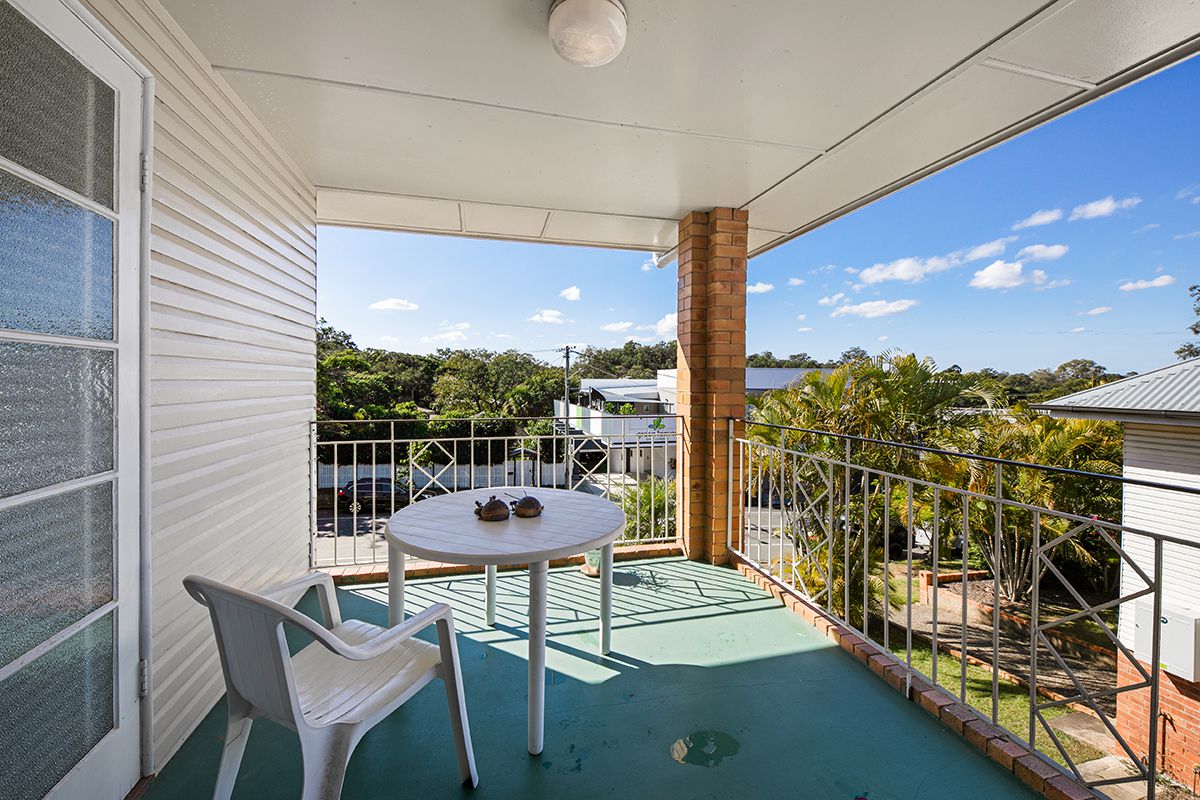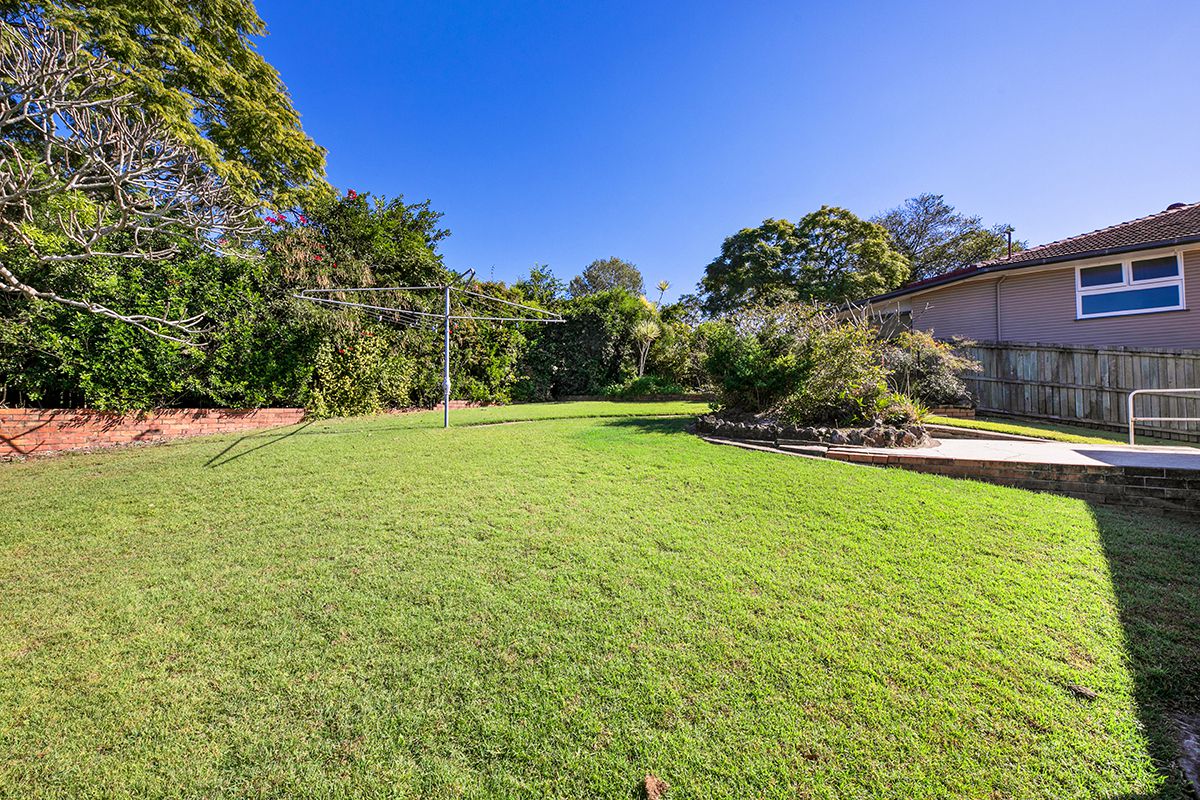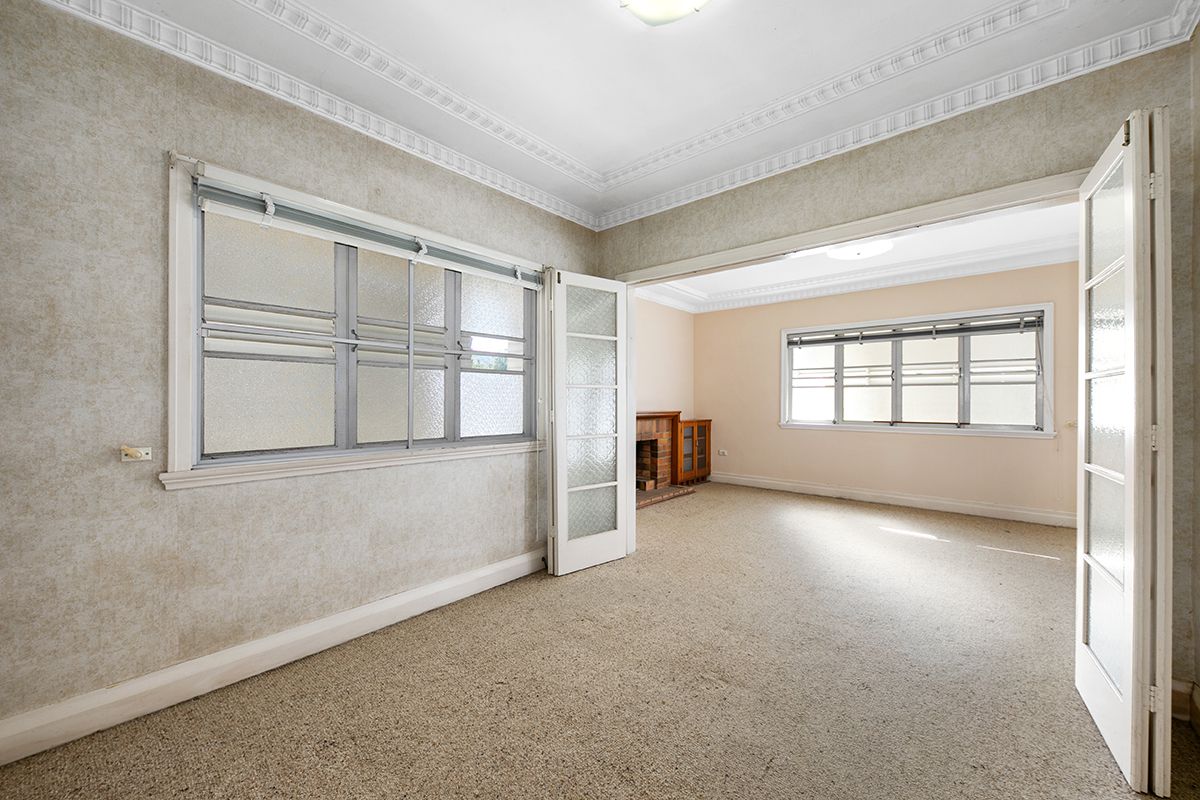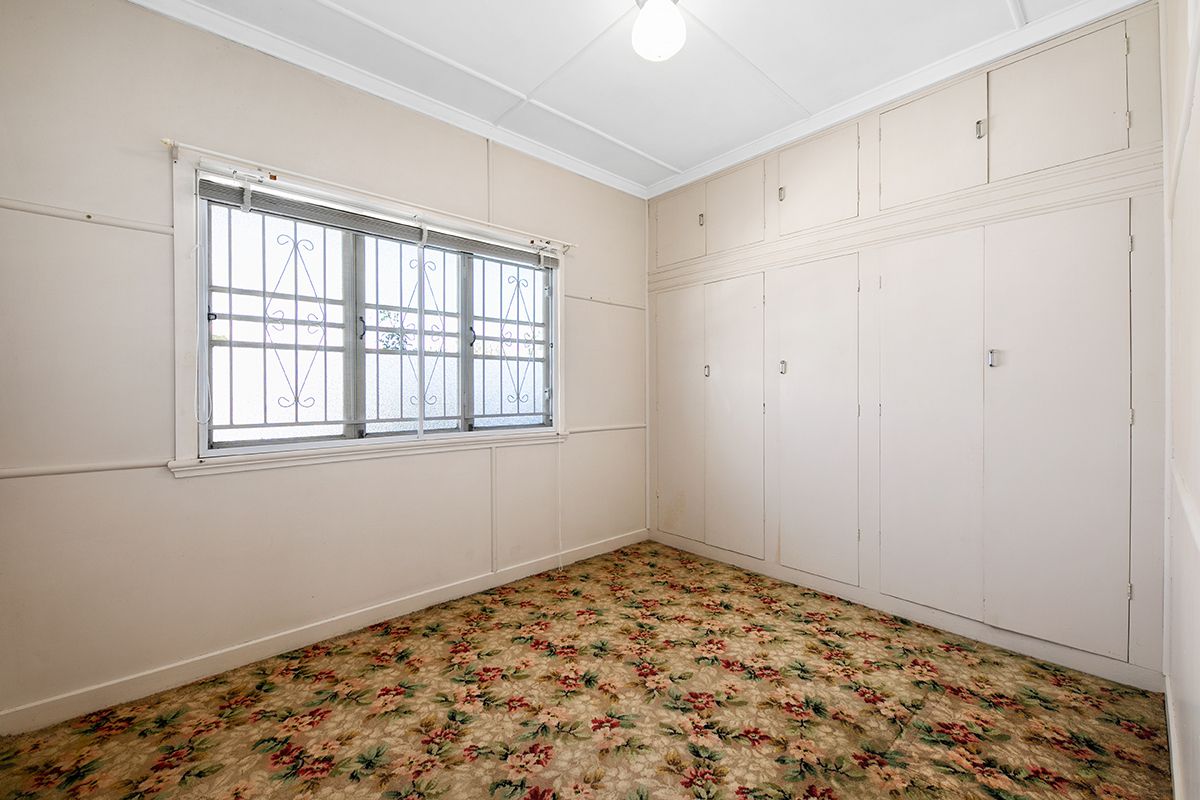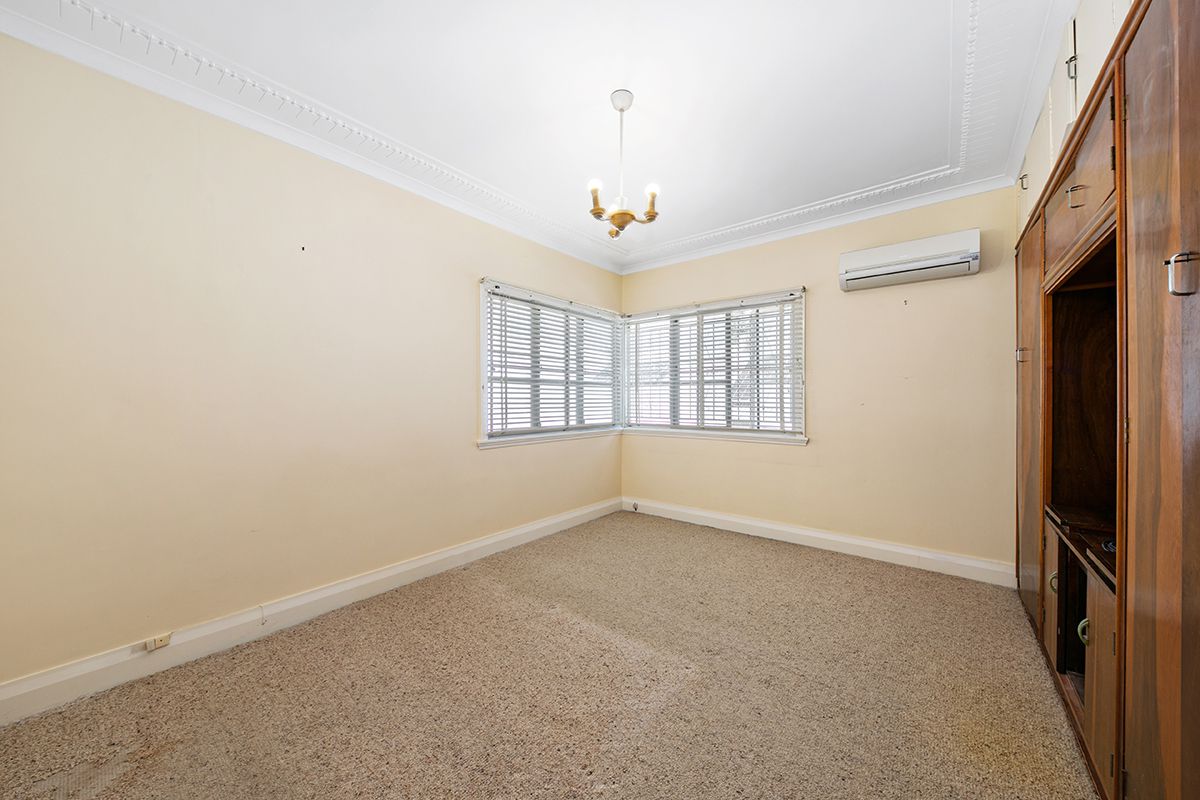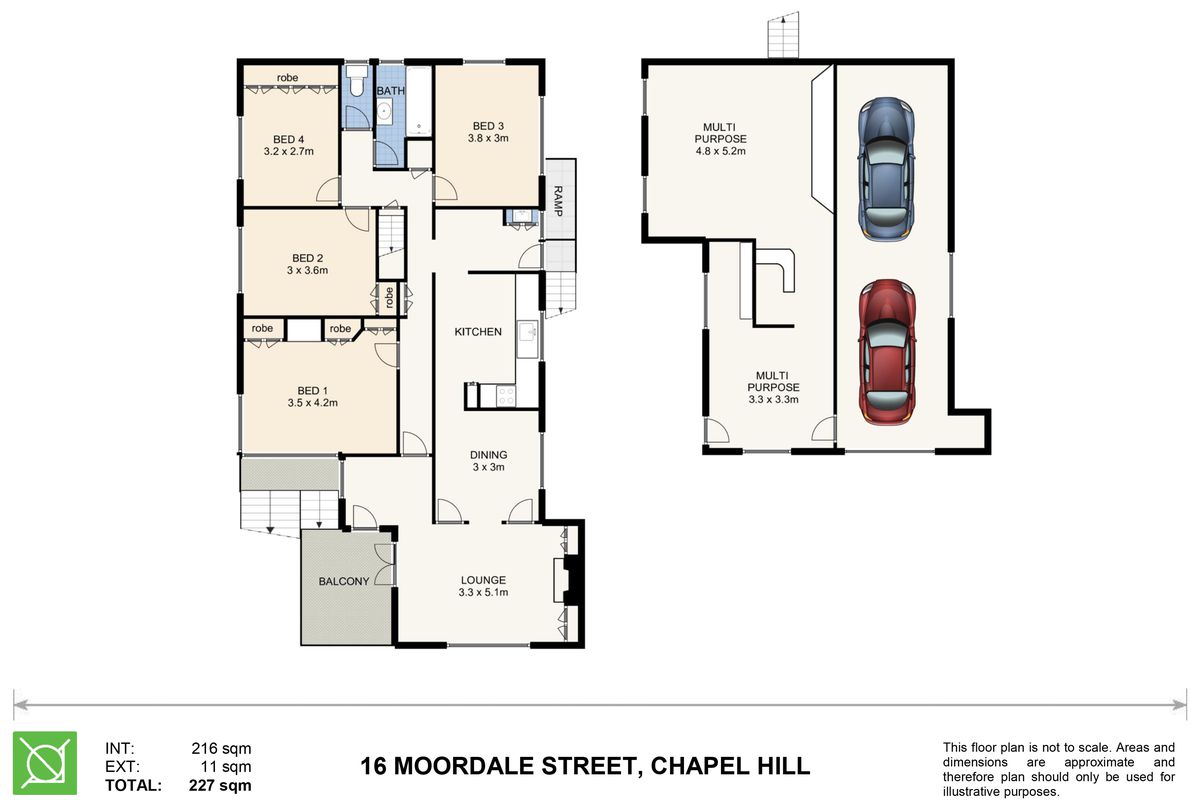 Description
A most endearing home gifting so much character, potential and family conveniences...
You have the coveted 'Suburban Social' down the road, childcare within footsteps, and simple access to everything. This four-bedroom home with soaring ceilings and comforting decorative cornices is waiting to envelop and adore its new family.
You'll be drawn to:
- The built-ins in three of four bedrooms
- Fireplace and air conditioning throughout
- Great backyard for the littlies and/or furkids
- What lies beneath - pull up the carpeting - uncover original timber floors
- Spacious garaging and storage
- The most charming original features. Antique collectors and fans of yesteryear; eat your heart out.
I LOVE this house, and you will too. Nostalgia, quality, and location. They don't make them like they used to, and this is the epitome of potential. Last sold in 1974, still commanding and warm - I look forward to showing you through this Chapel Hill Charmer.
Heating & Cooling
Outdoor Features
Indoor Features
Property Location