10 Tourmaline St, Kenmore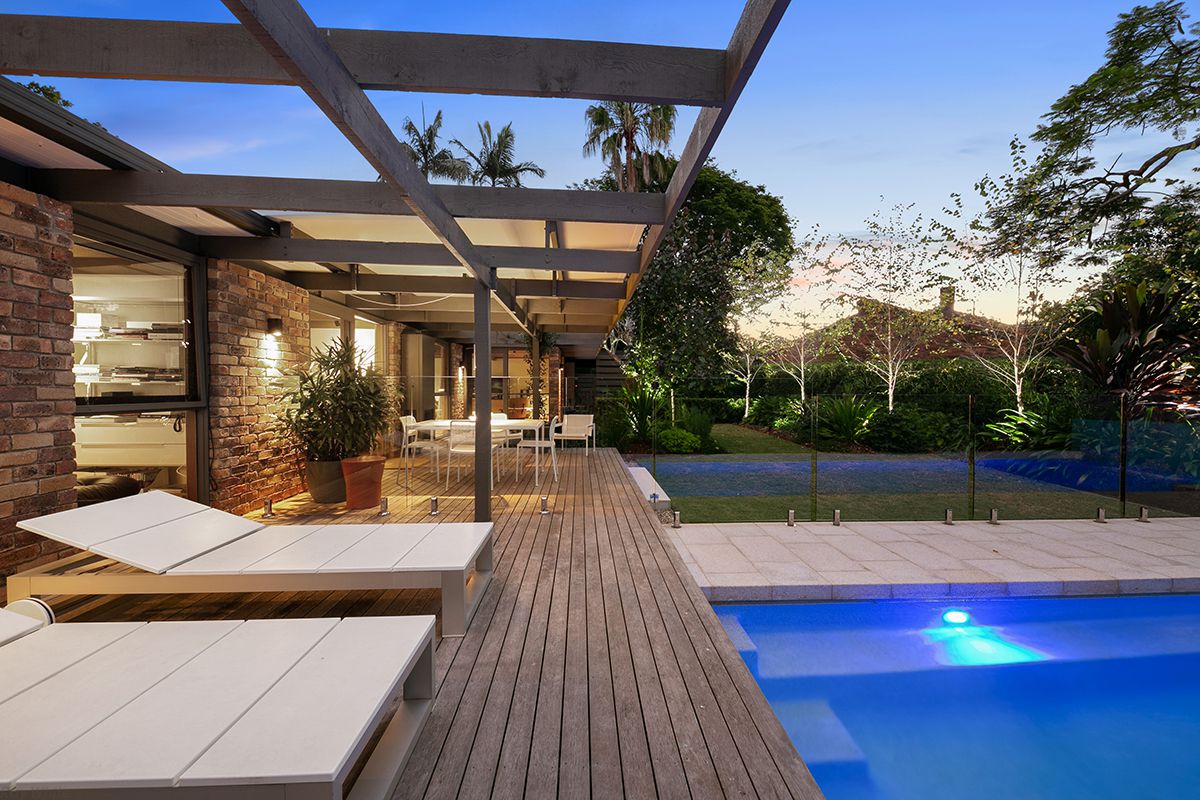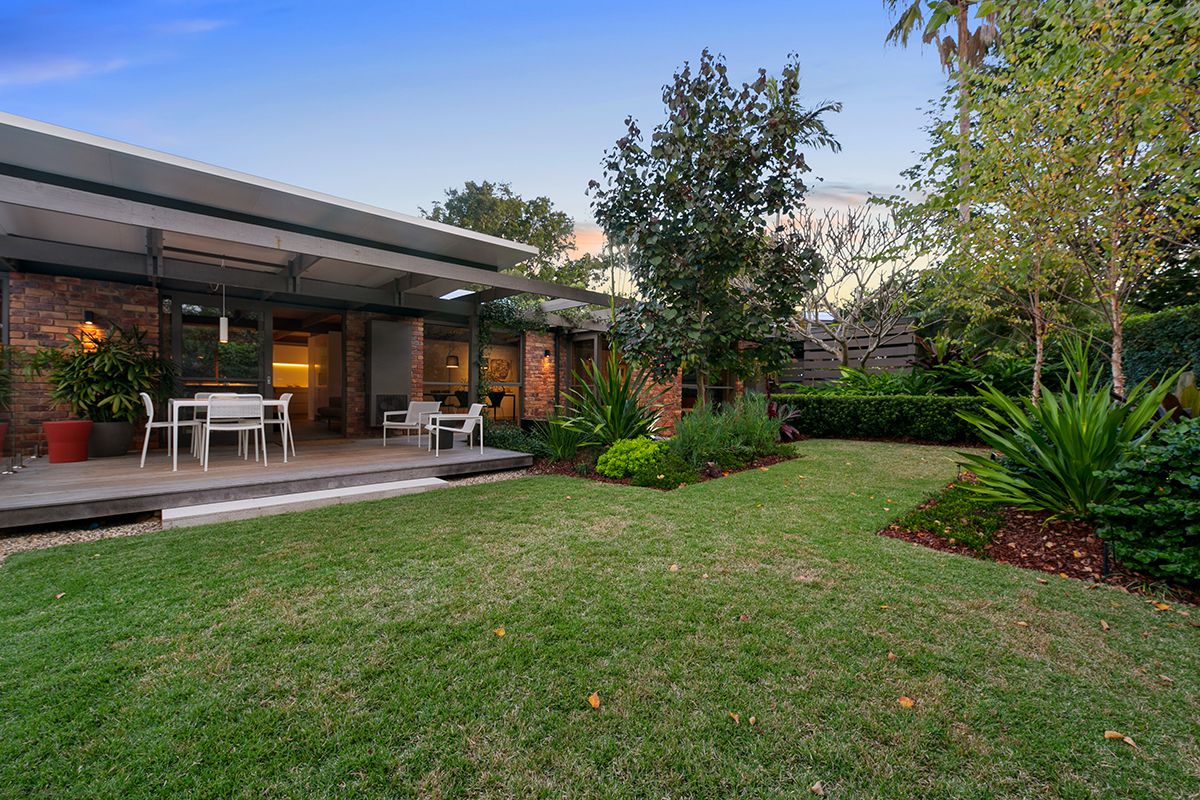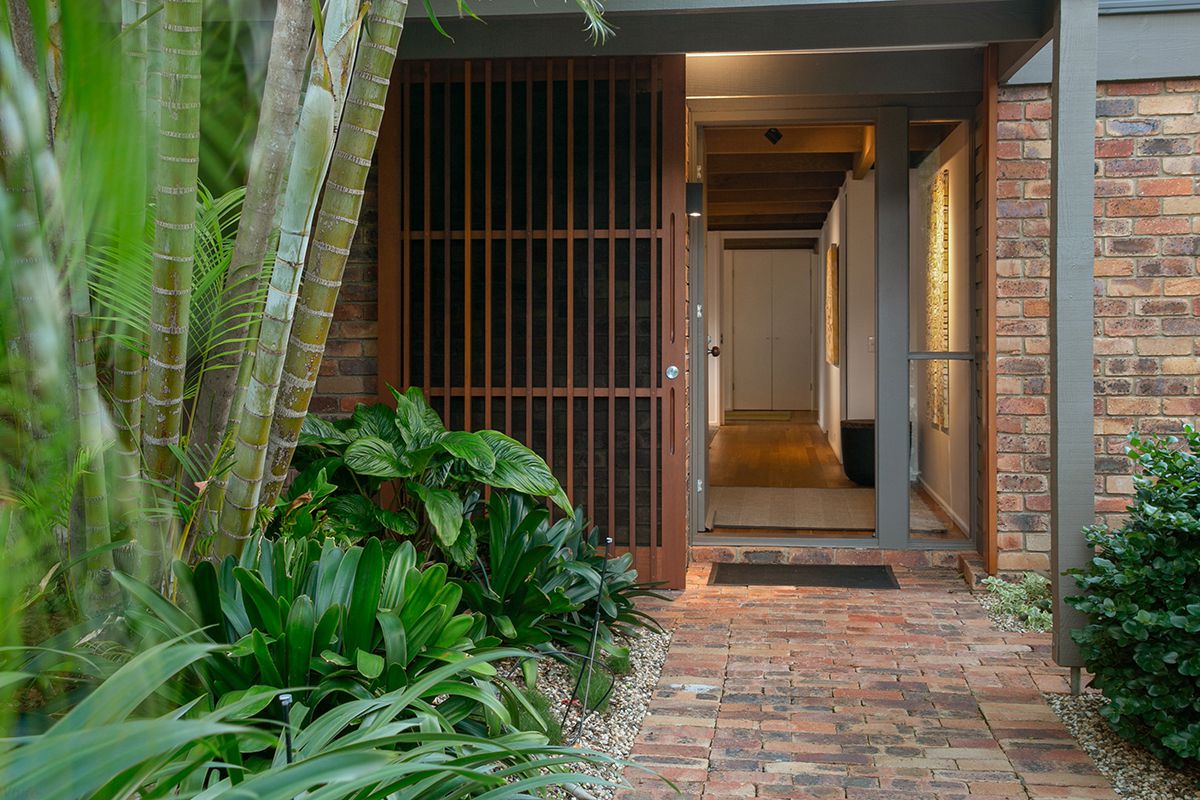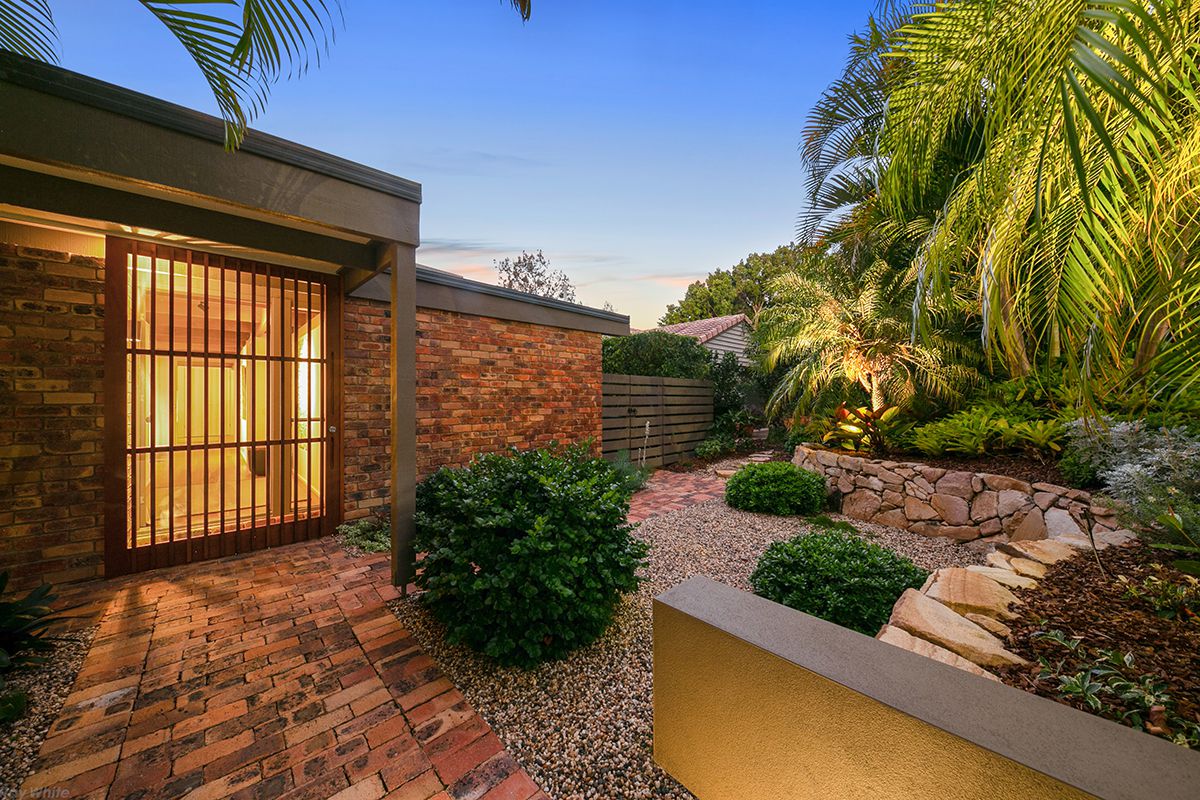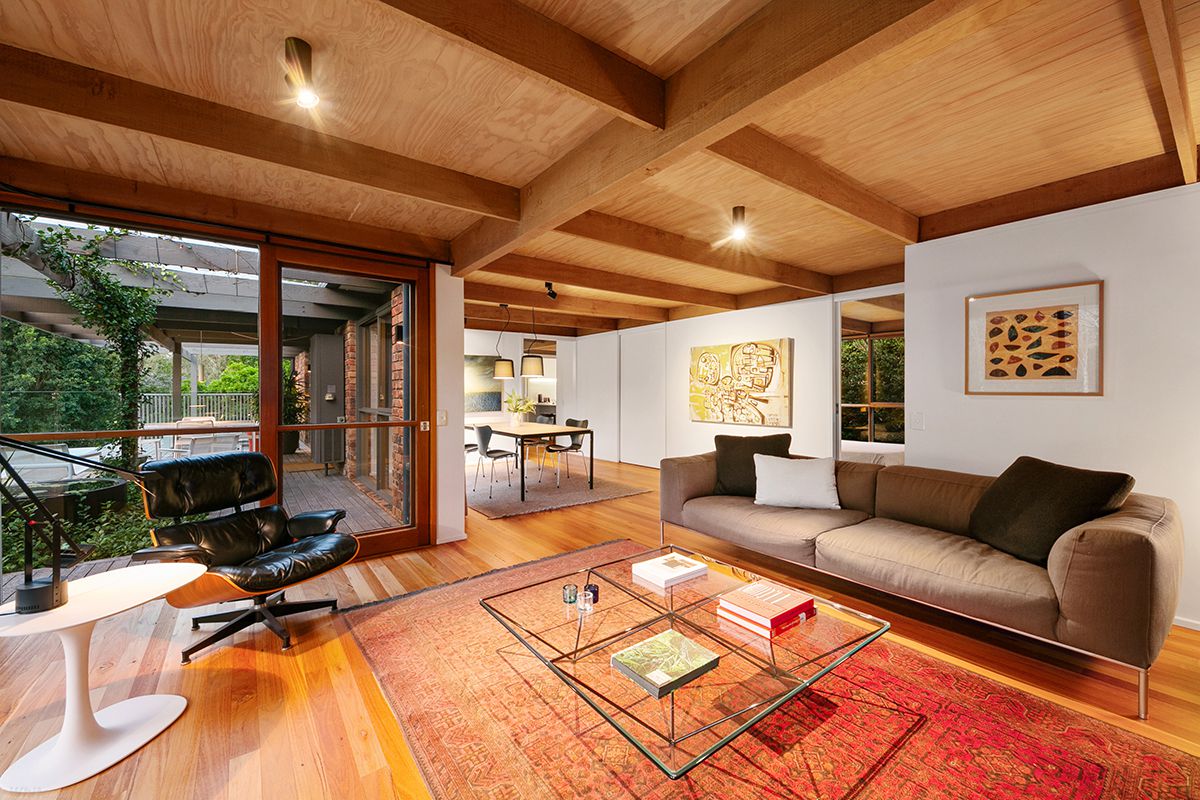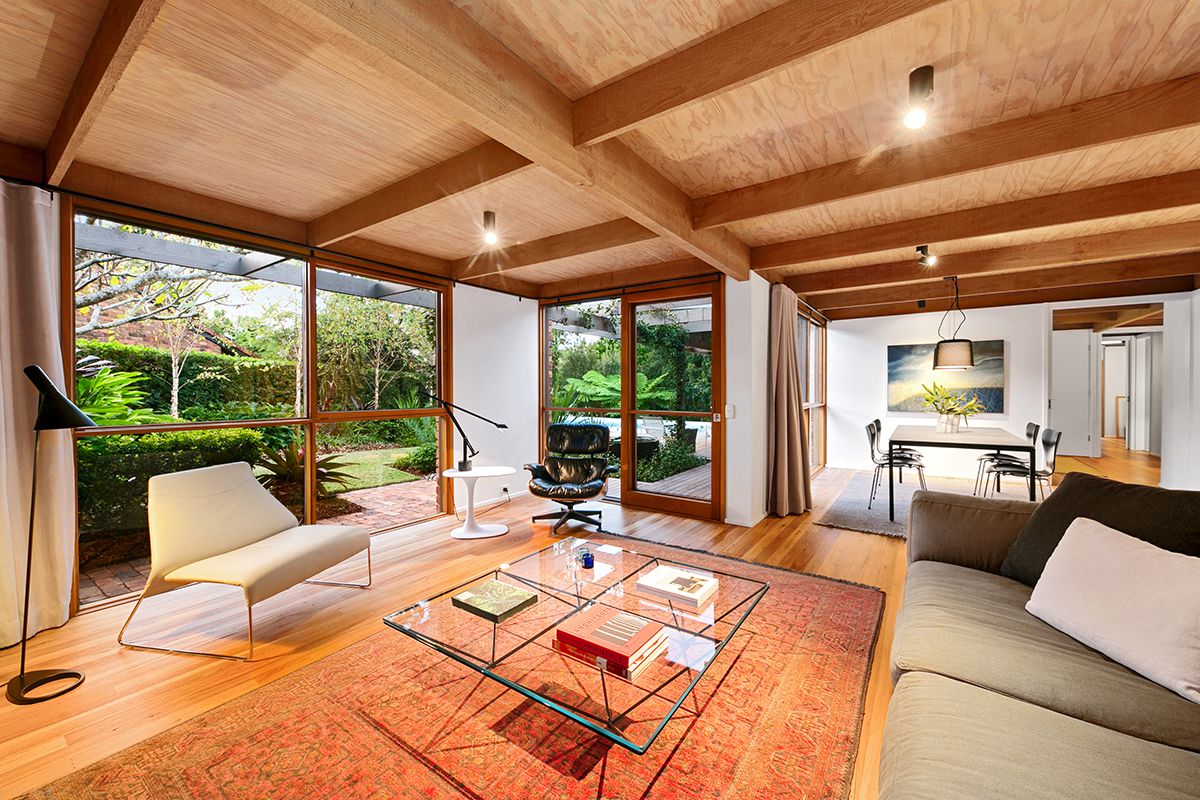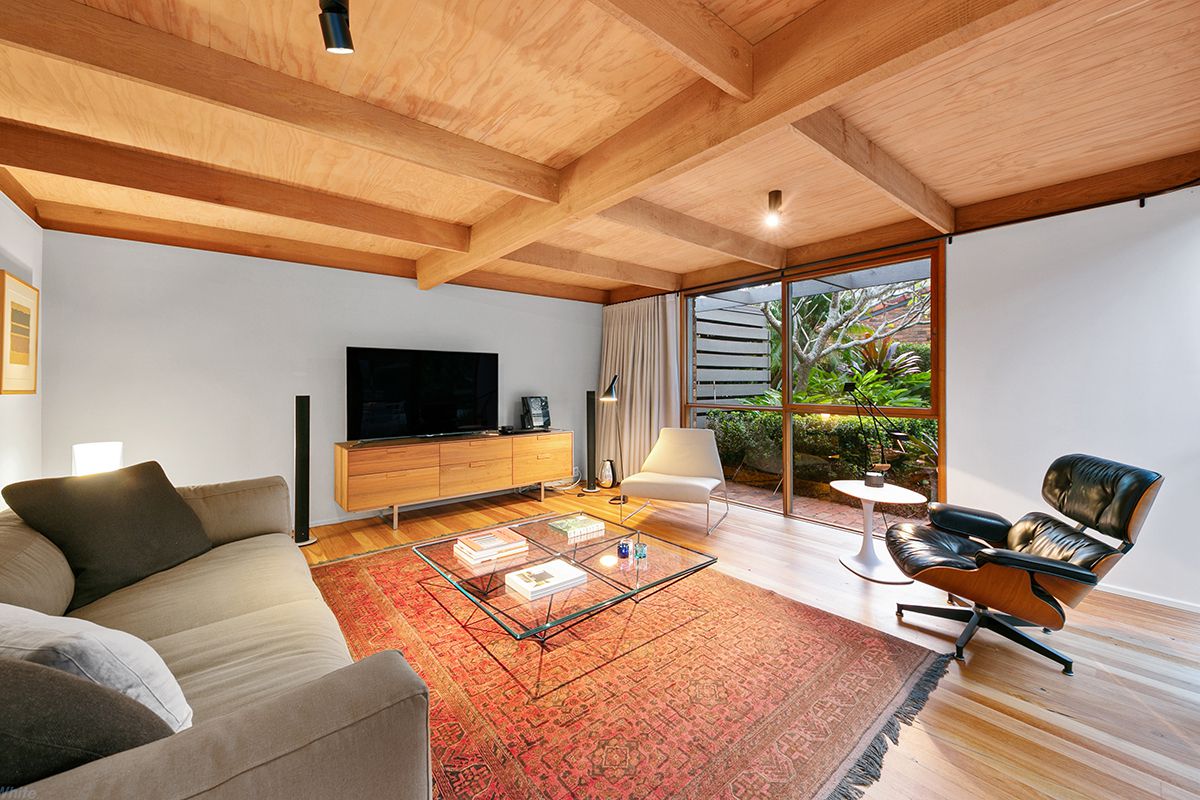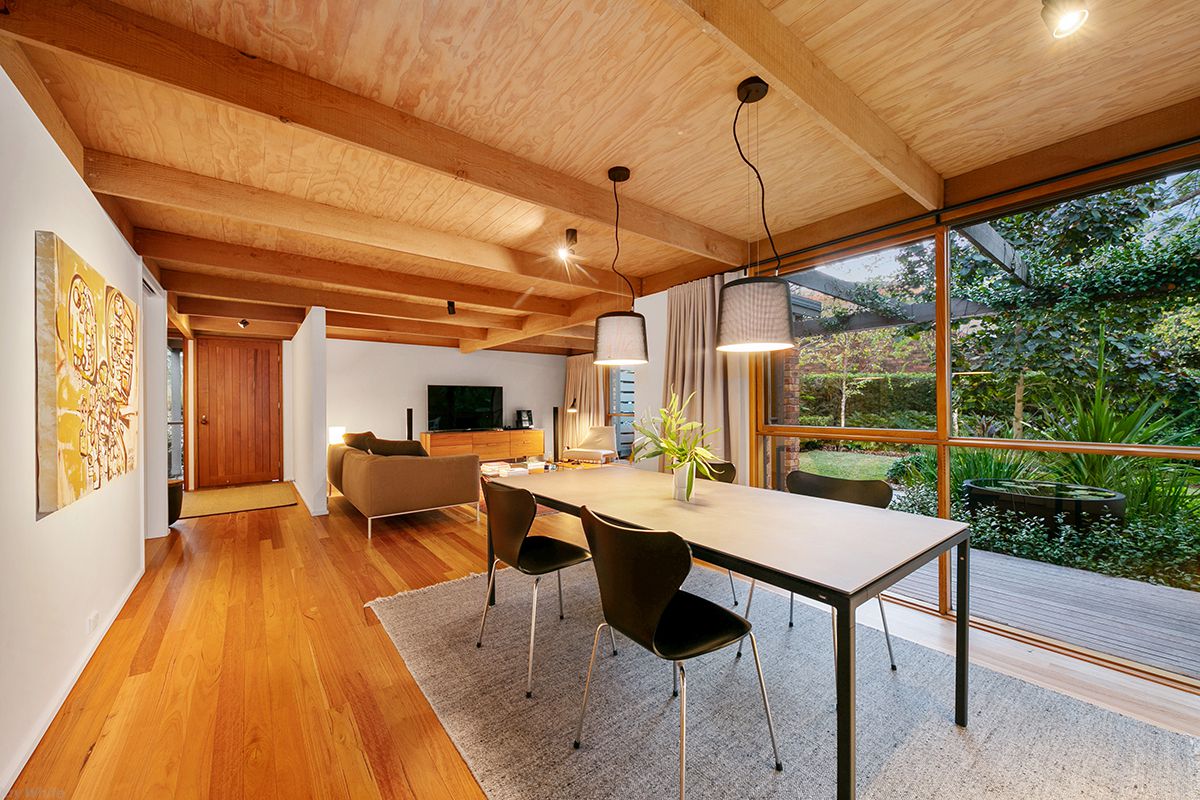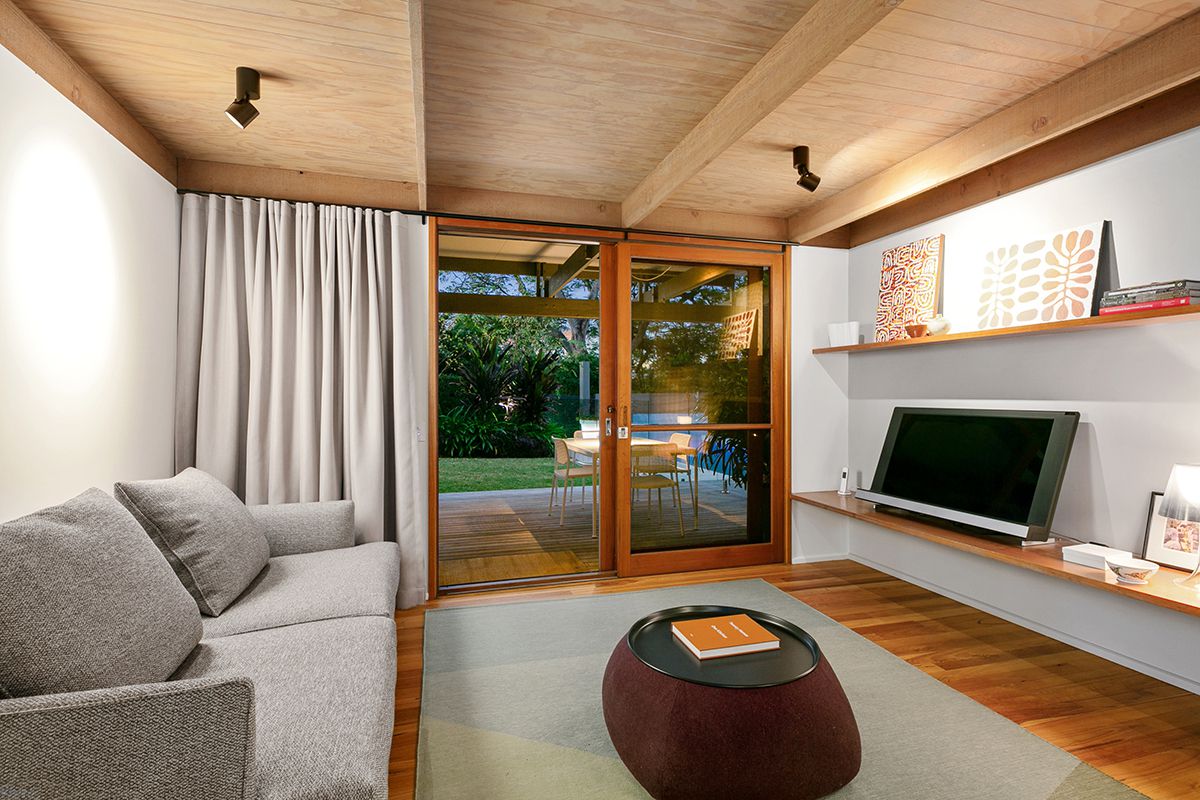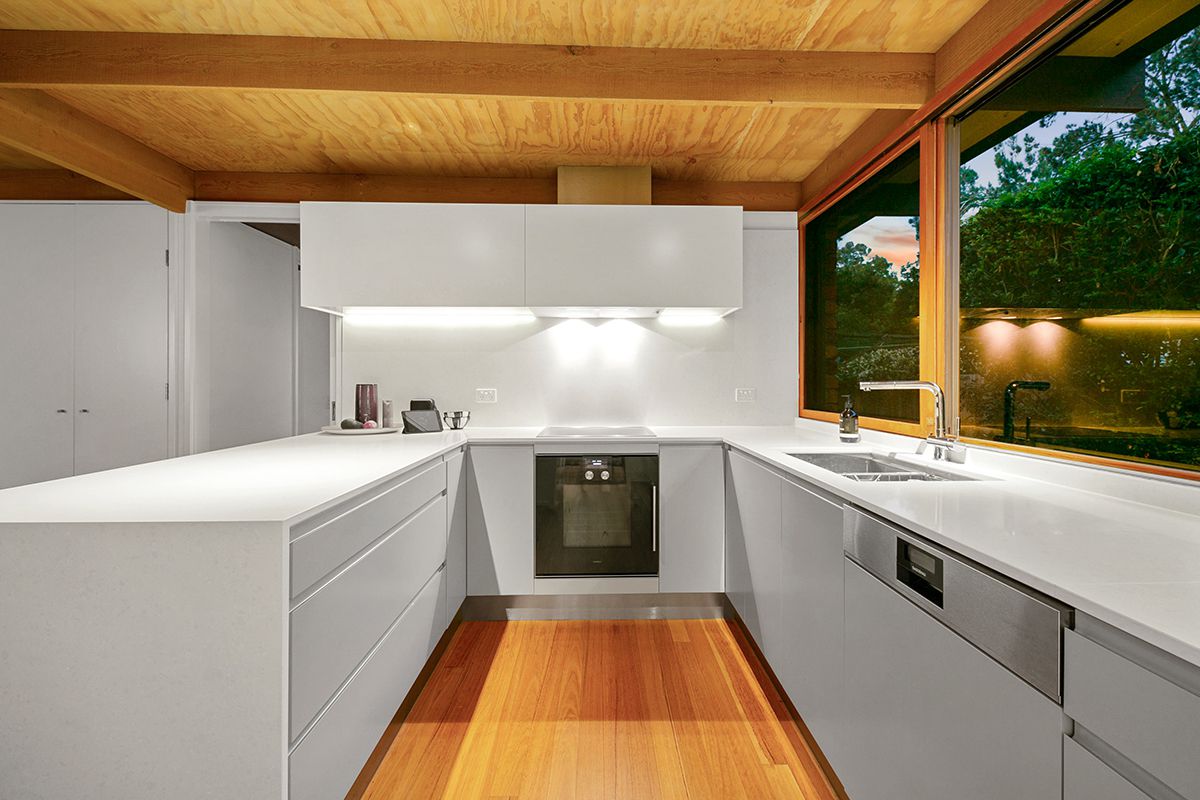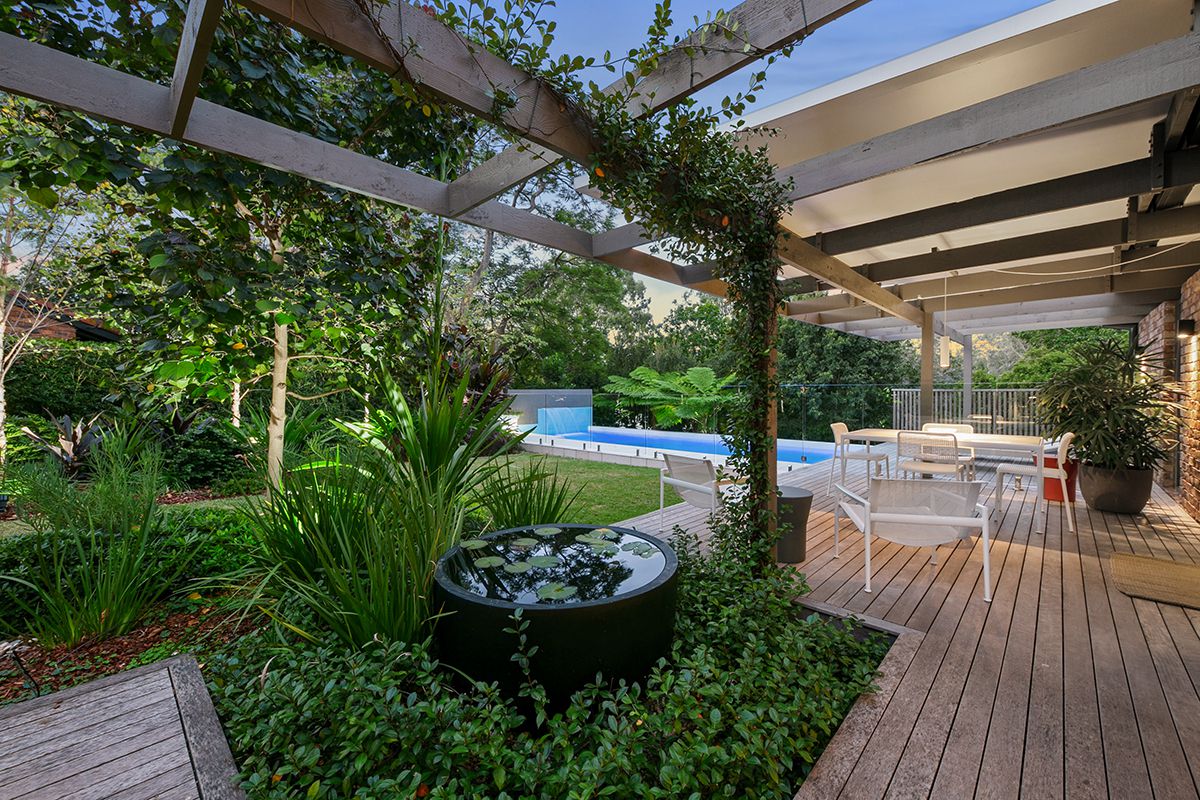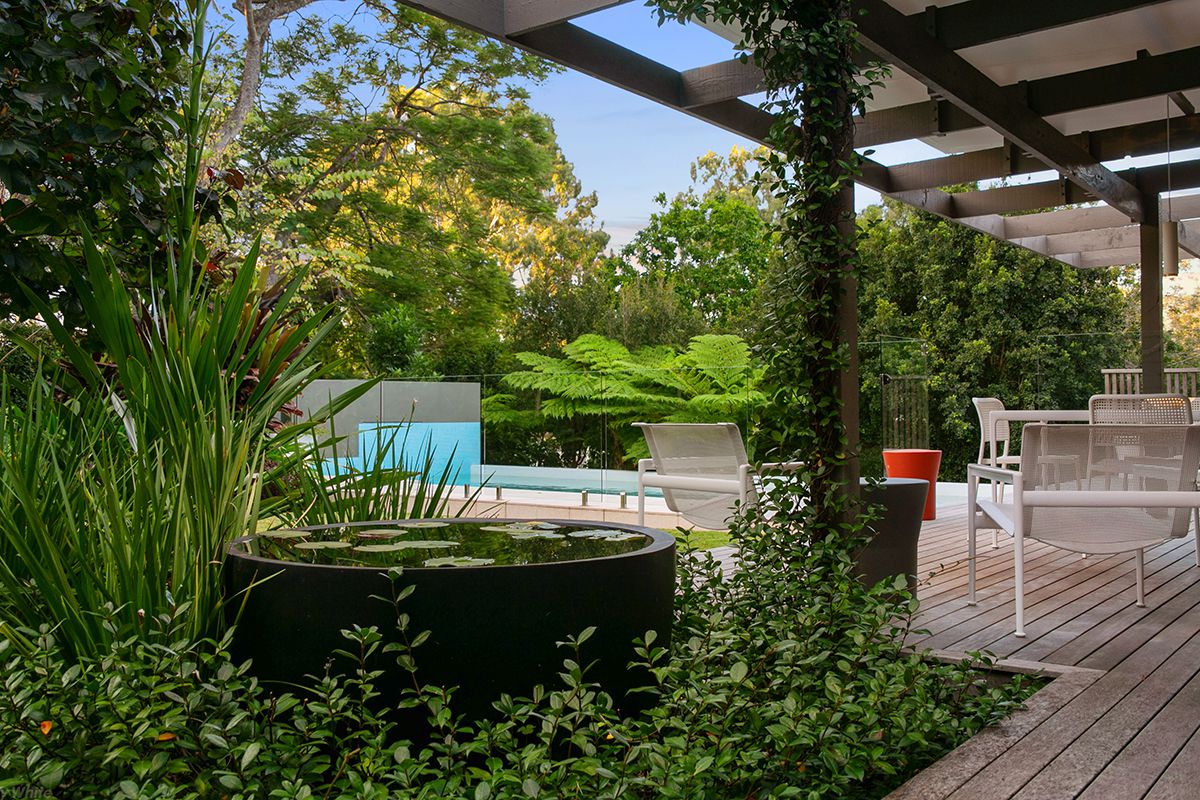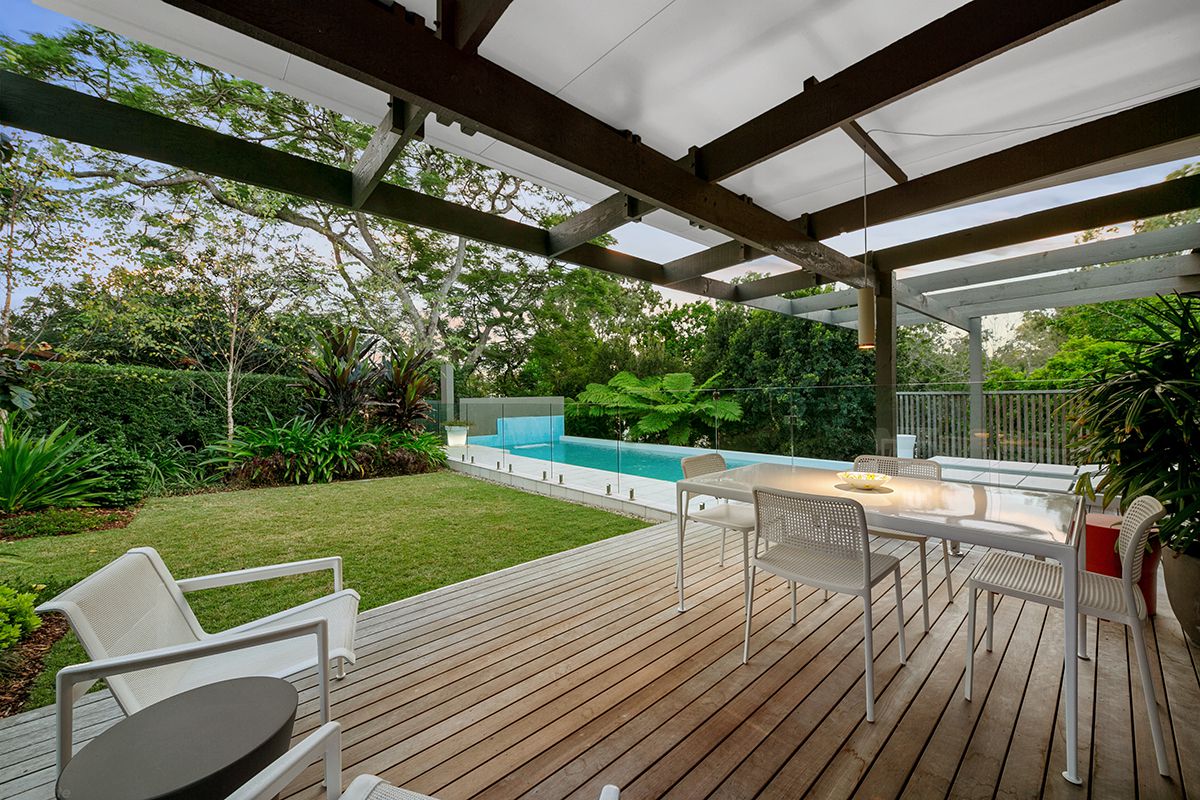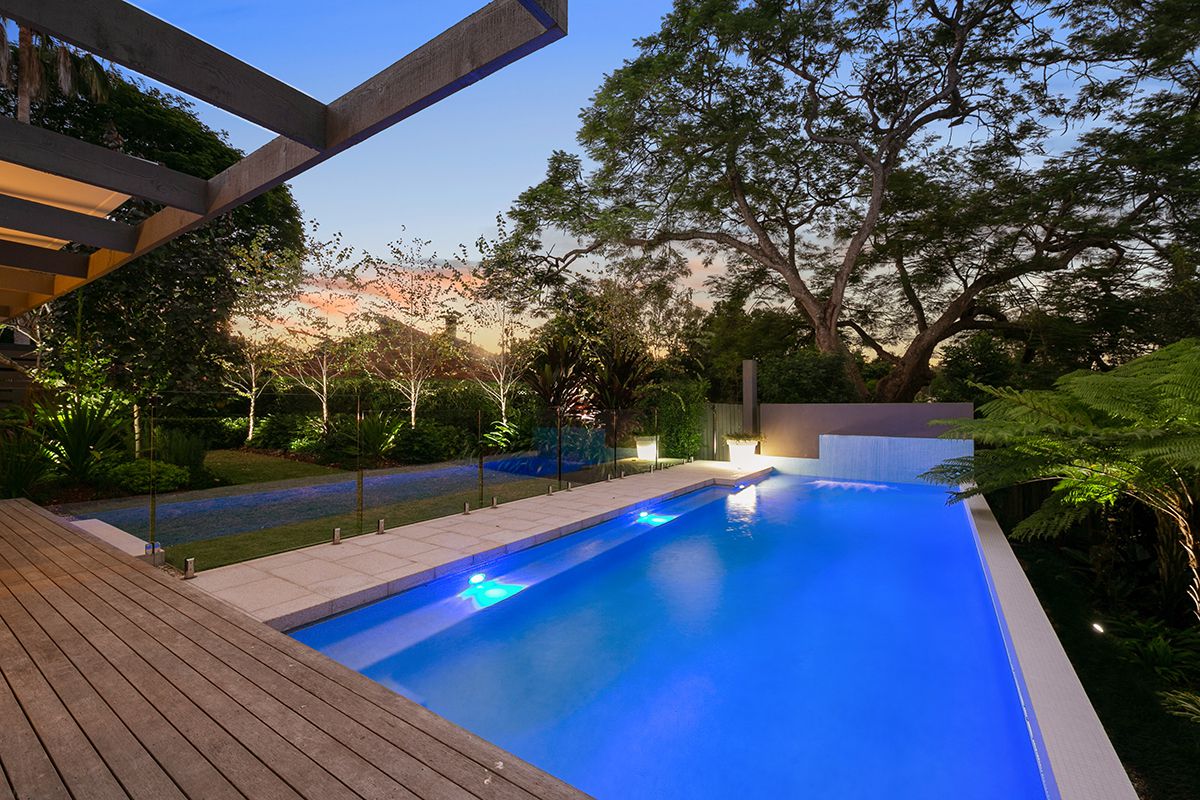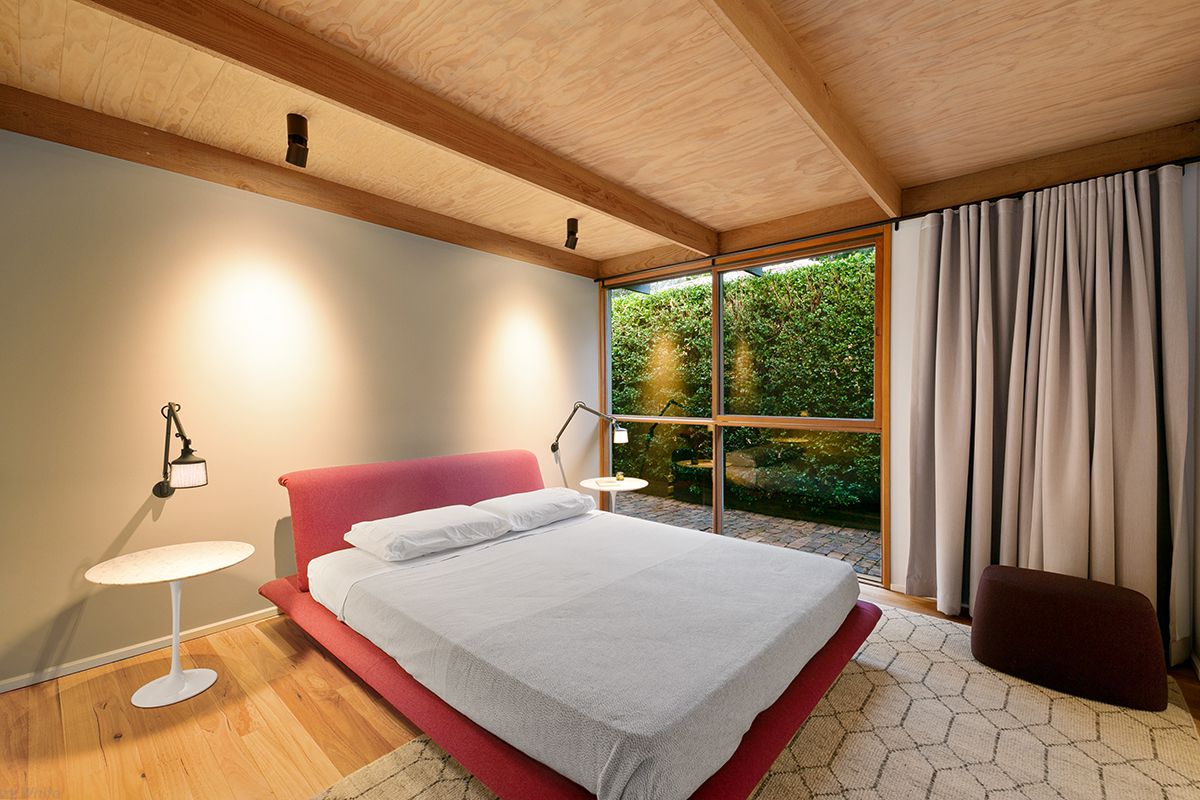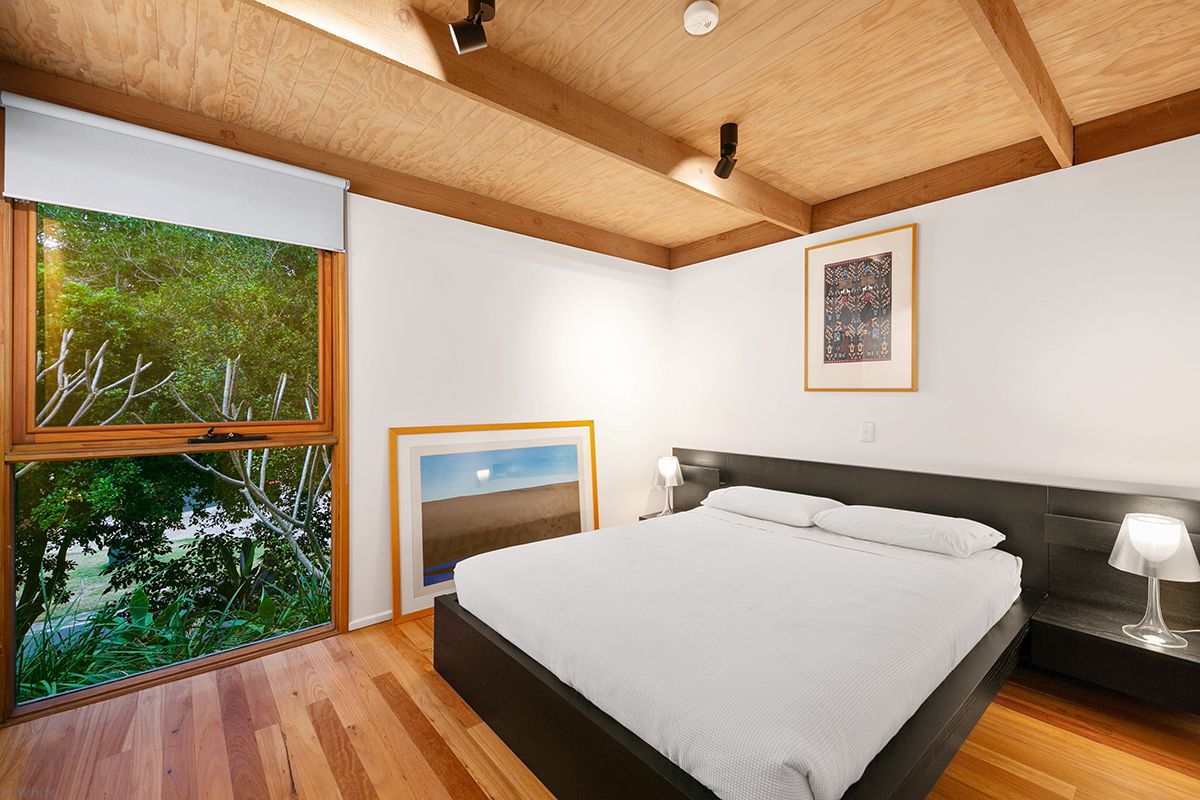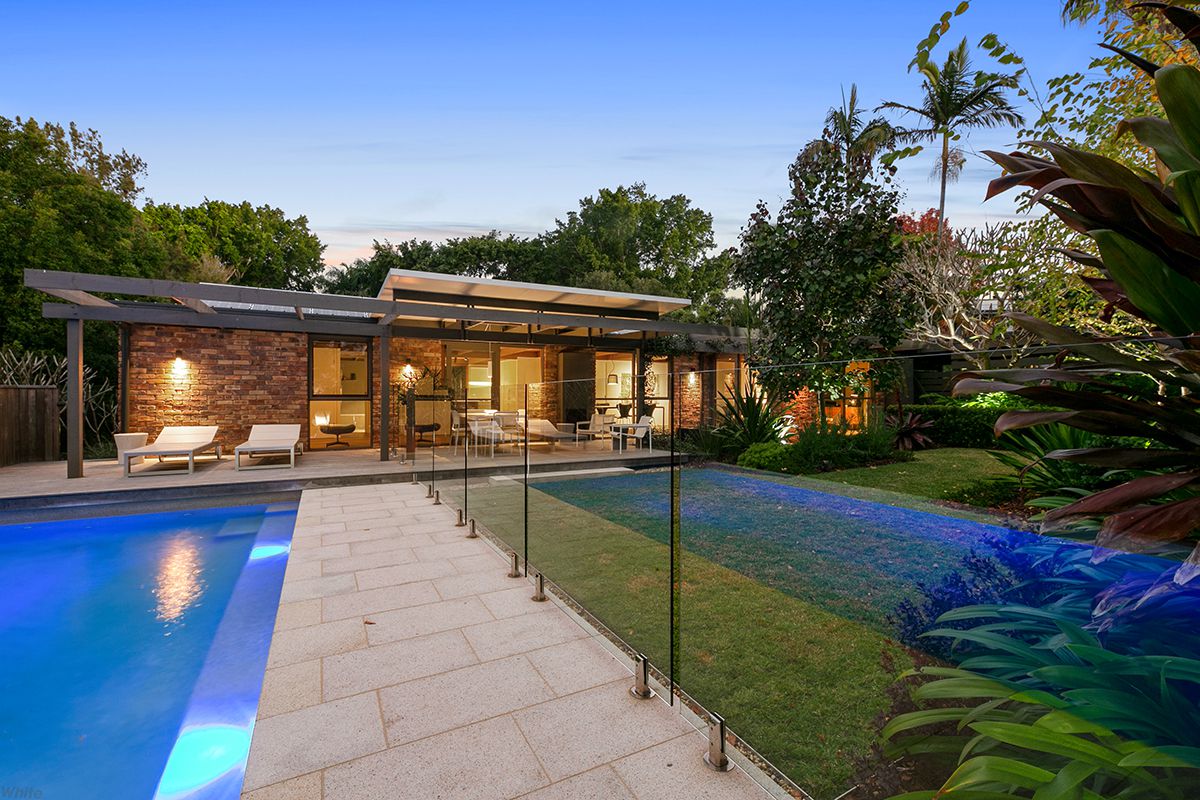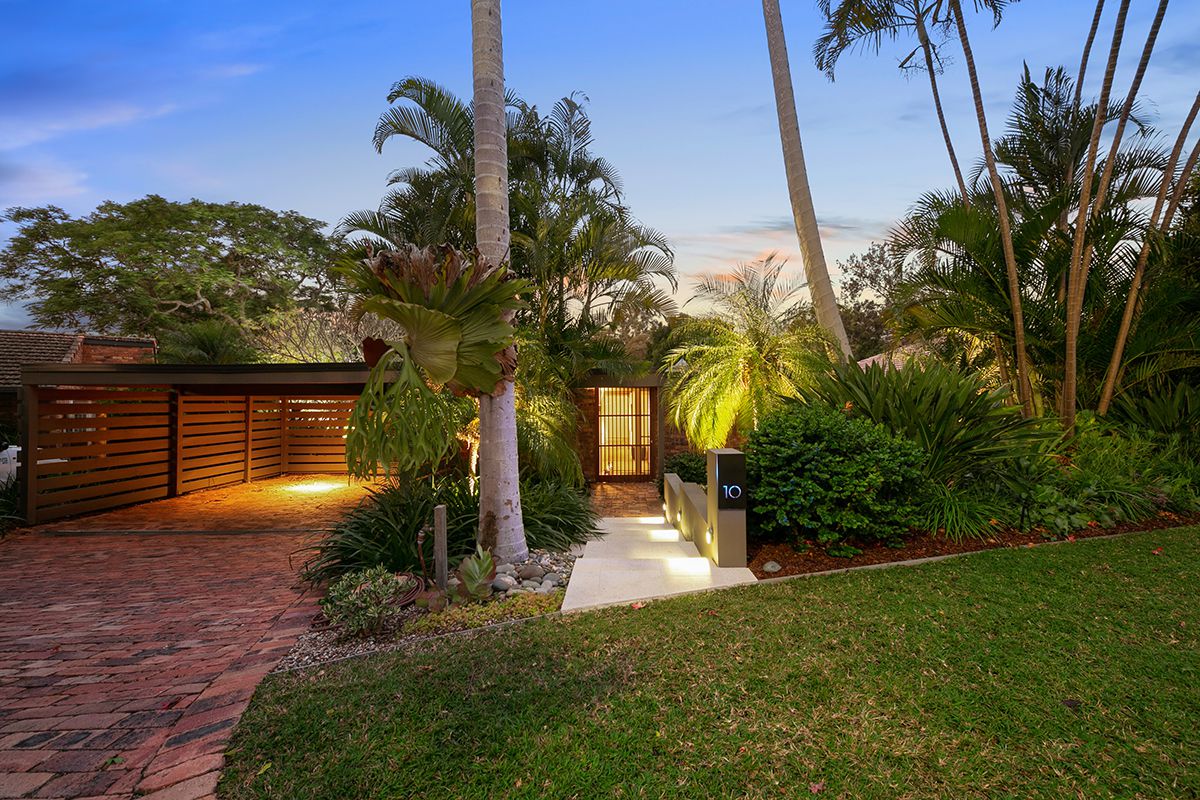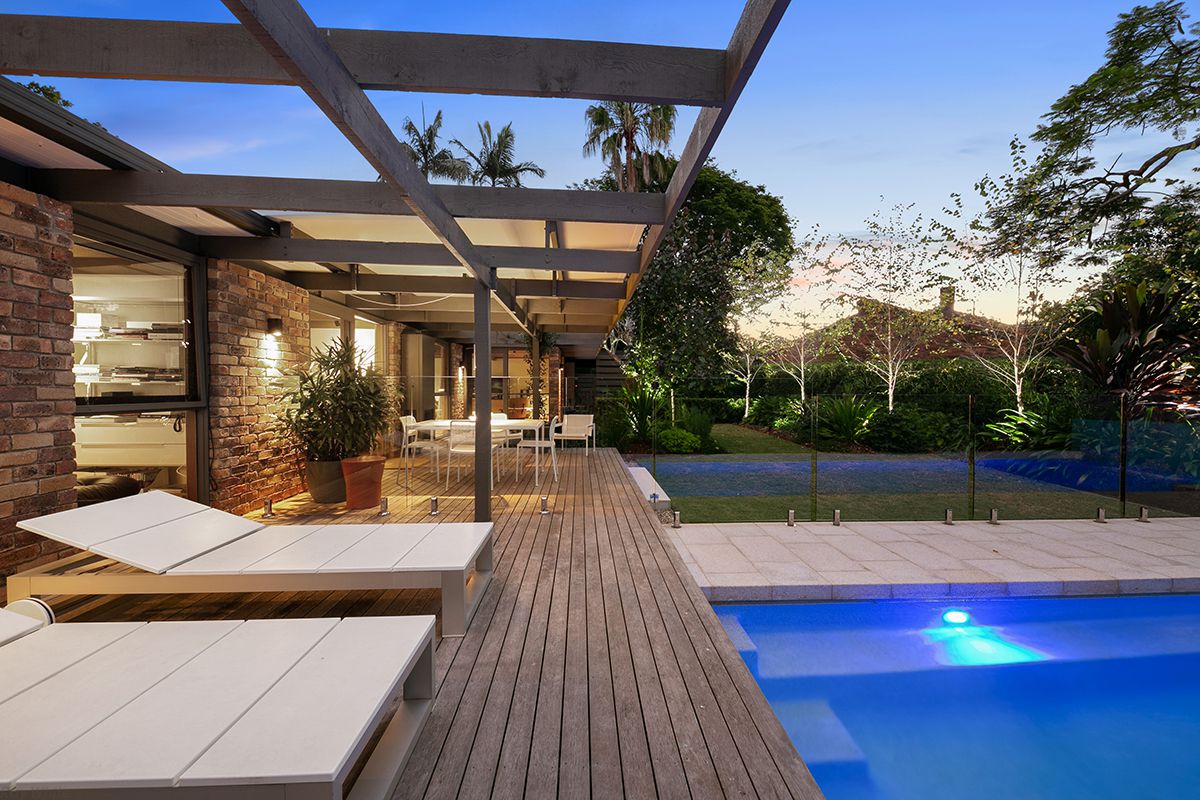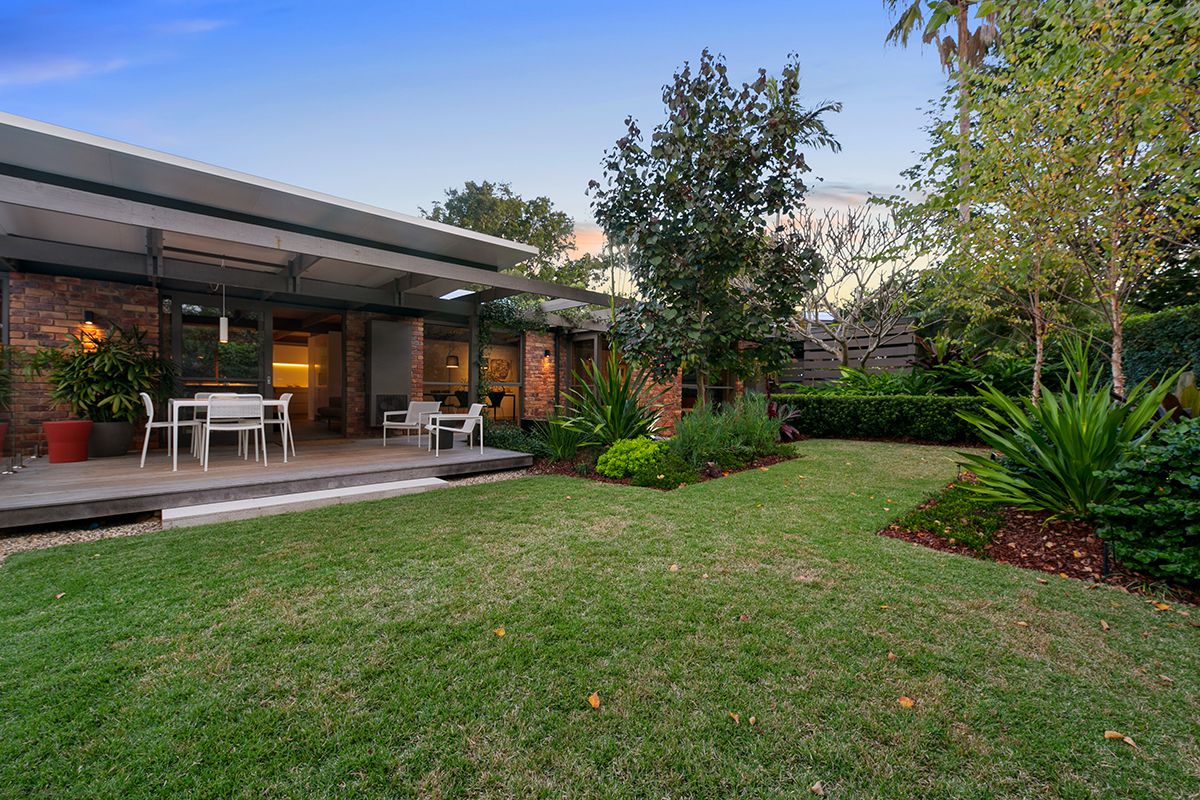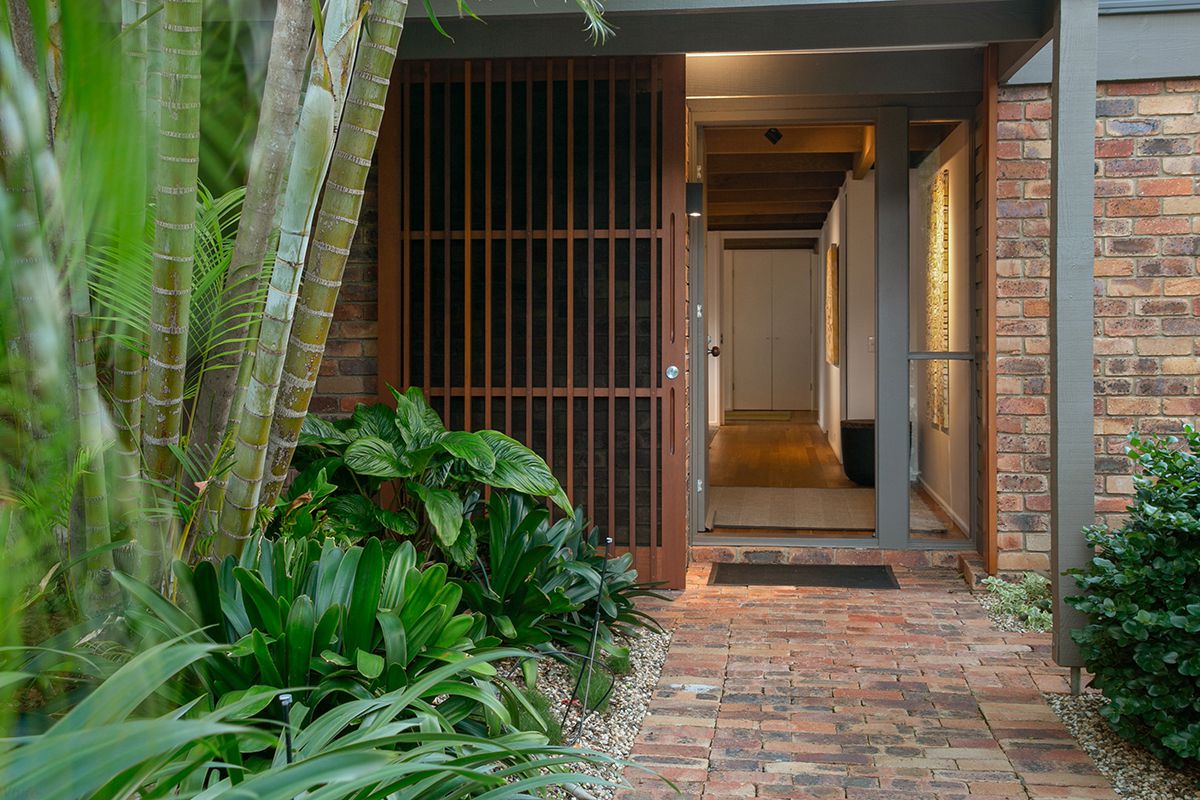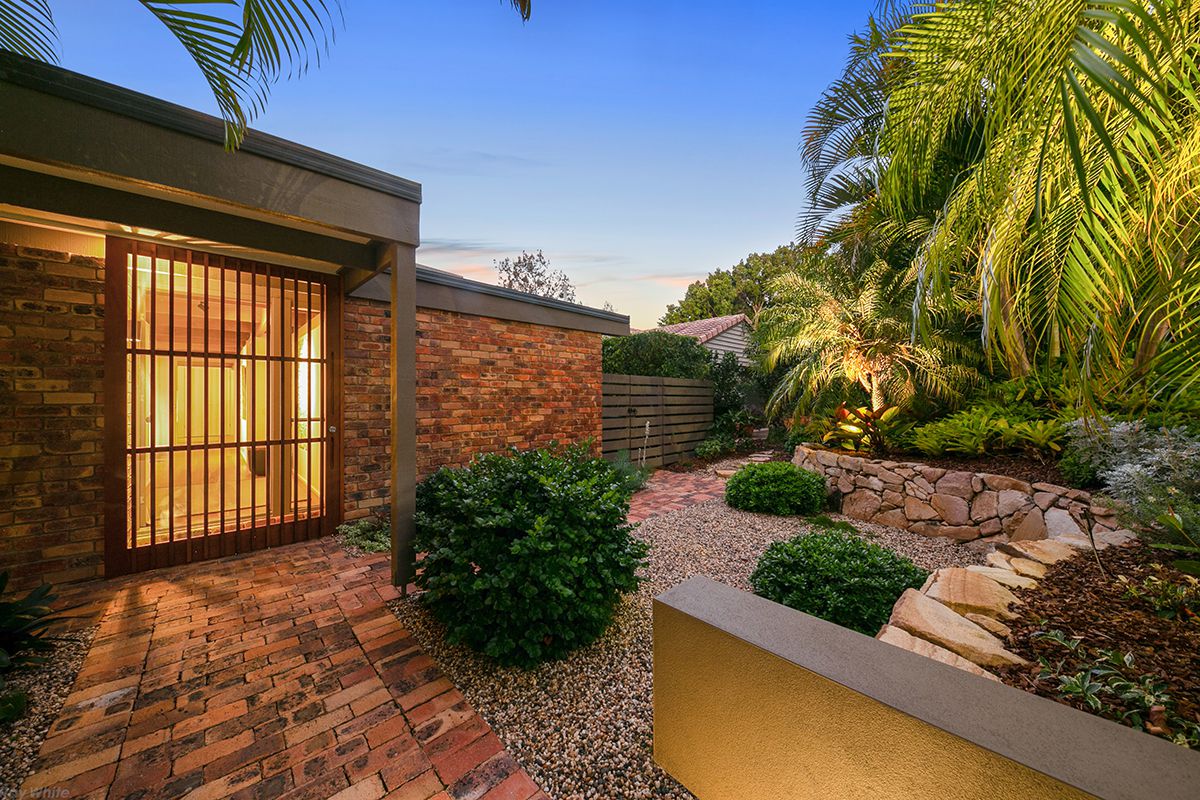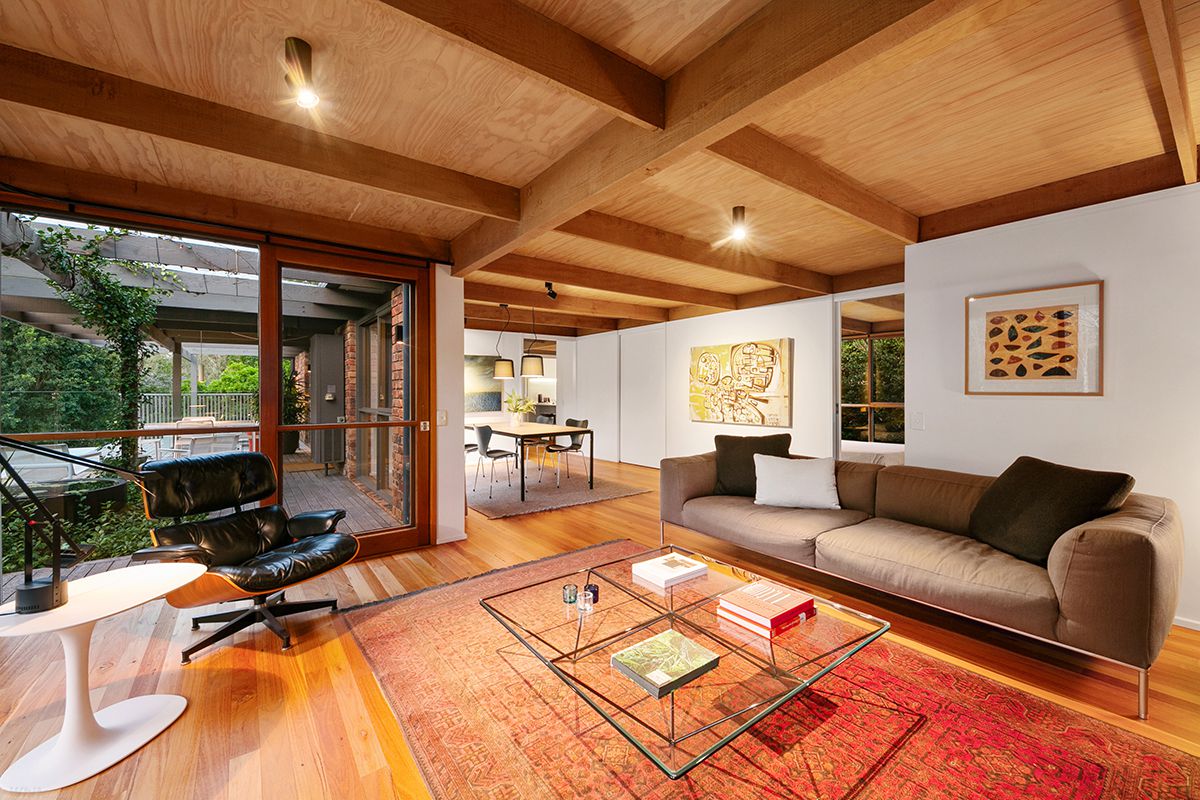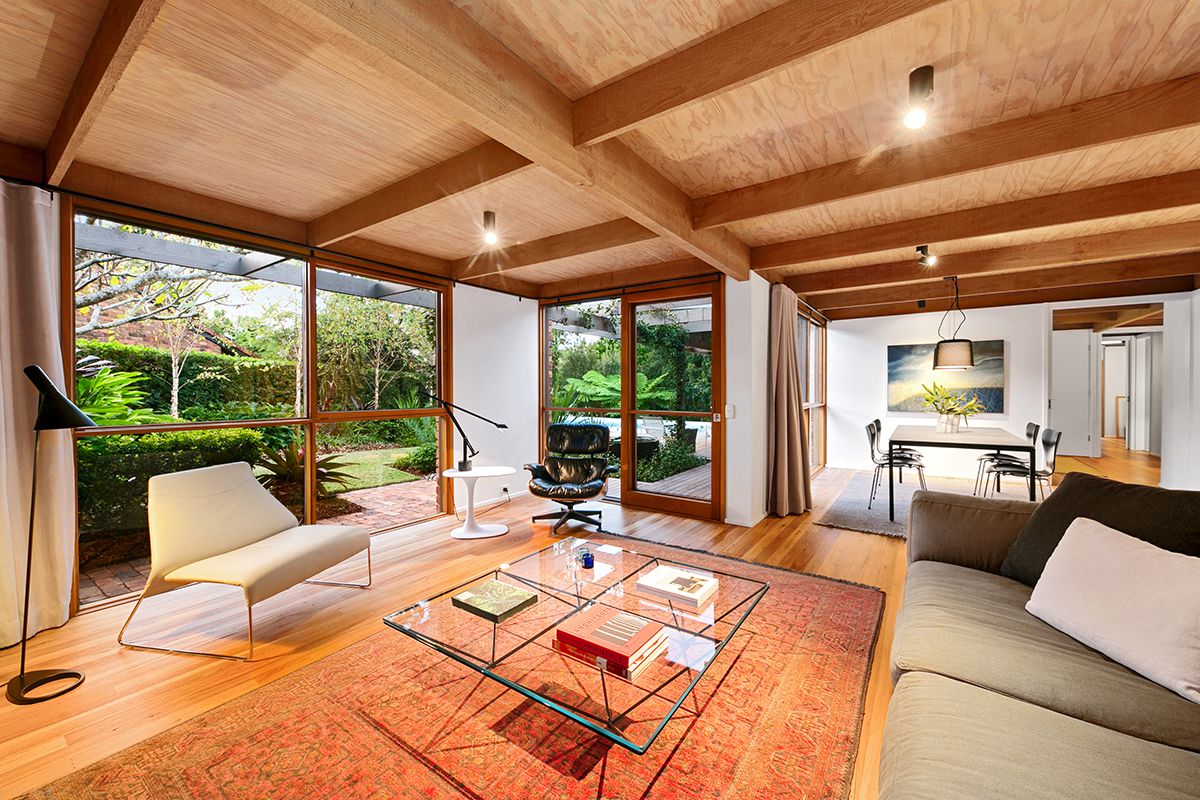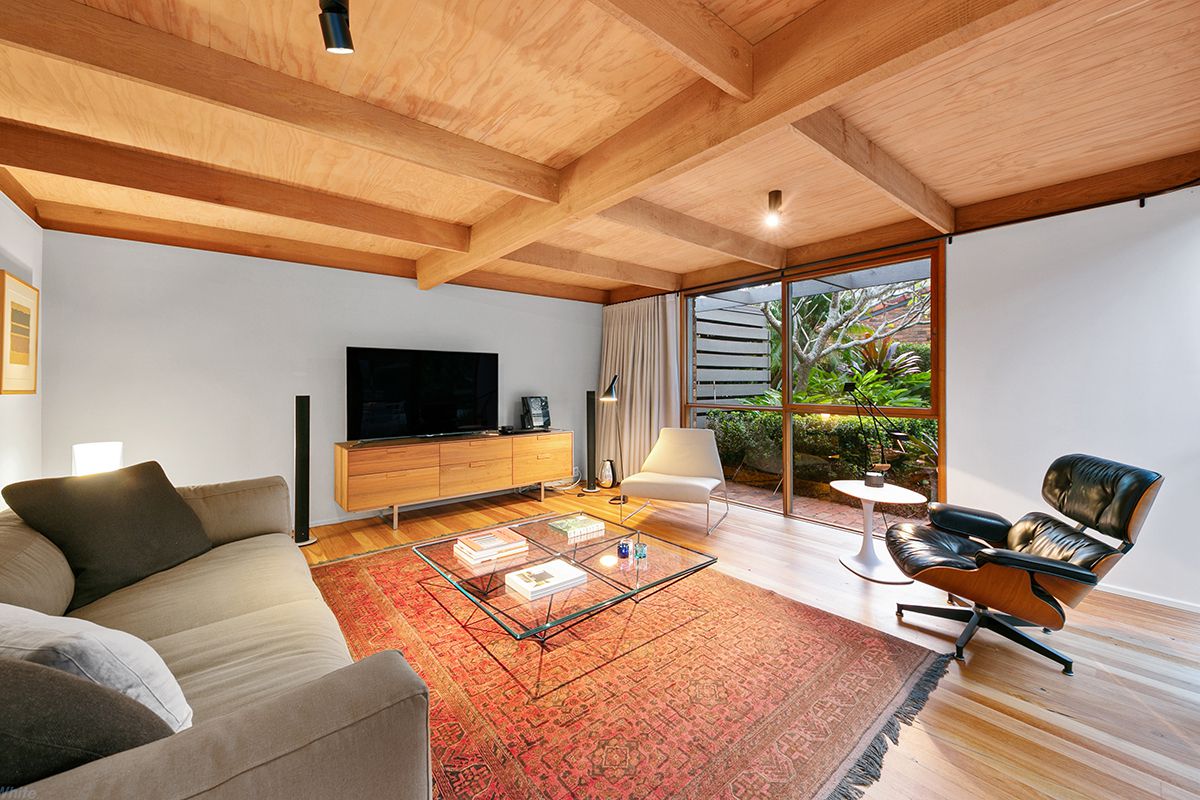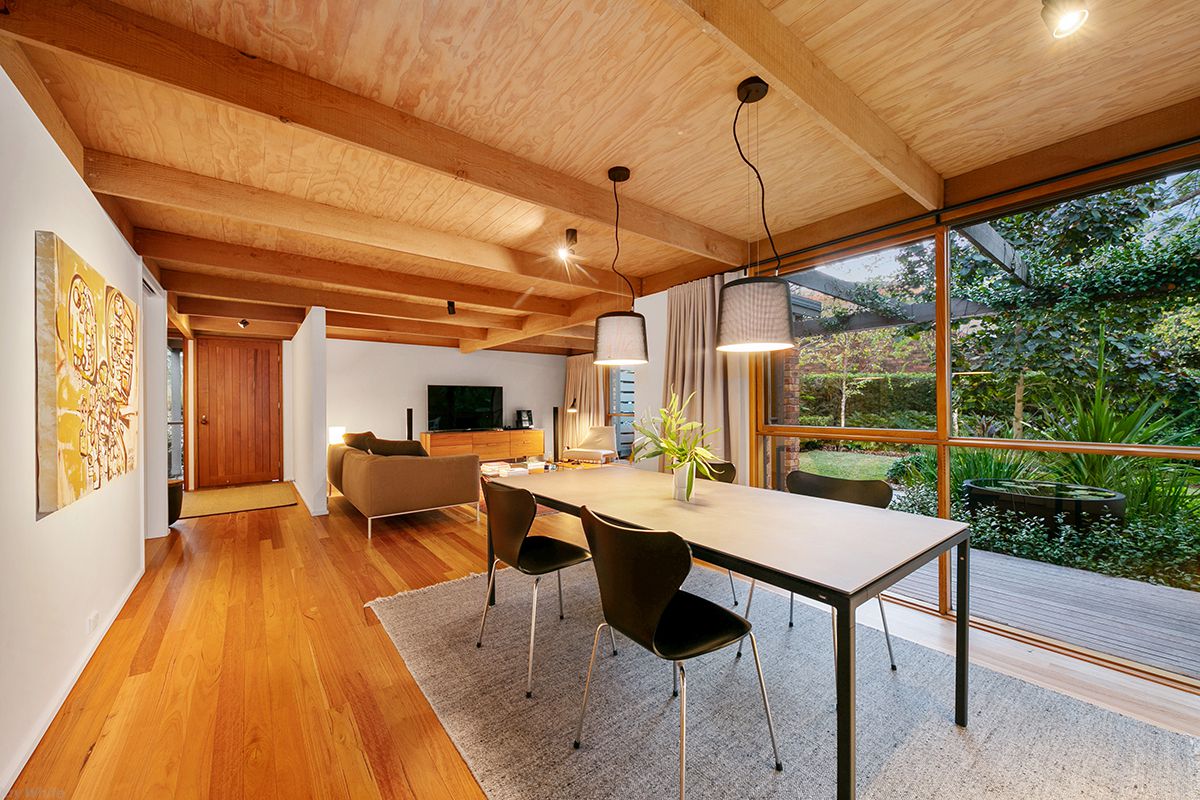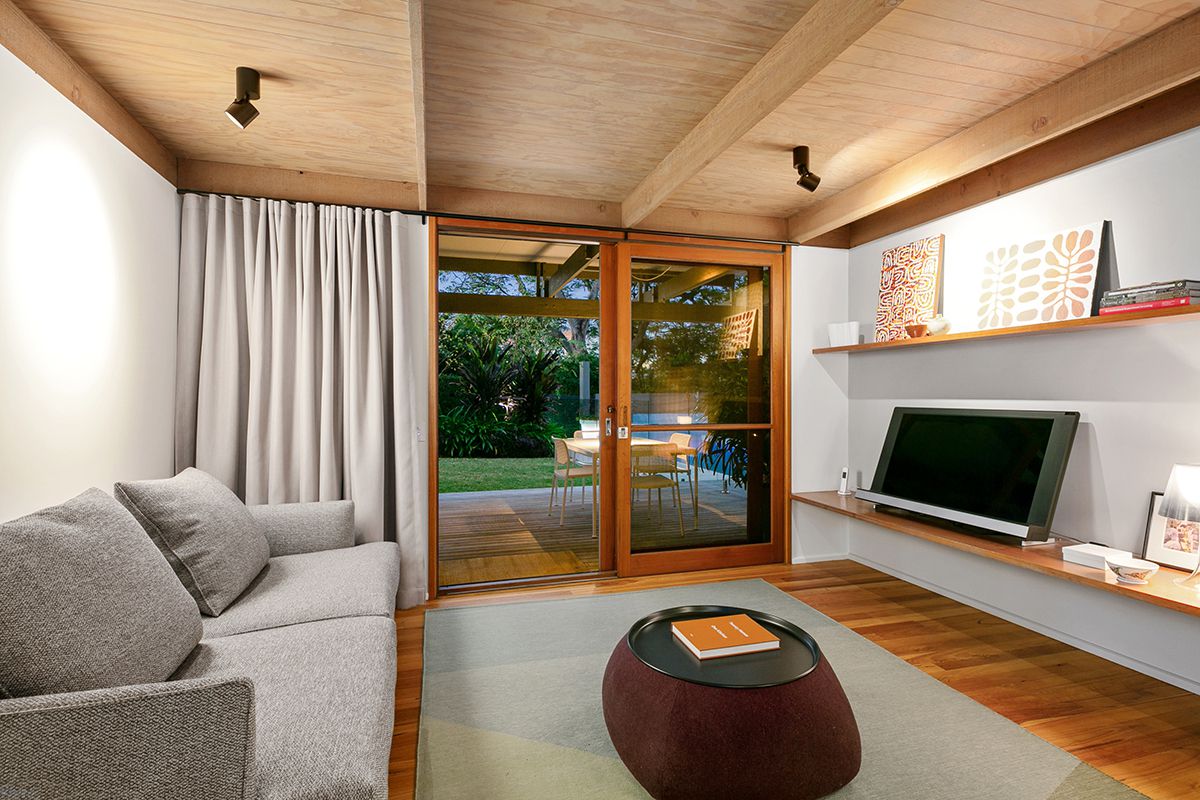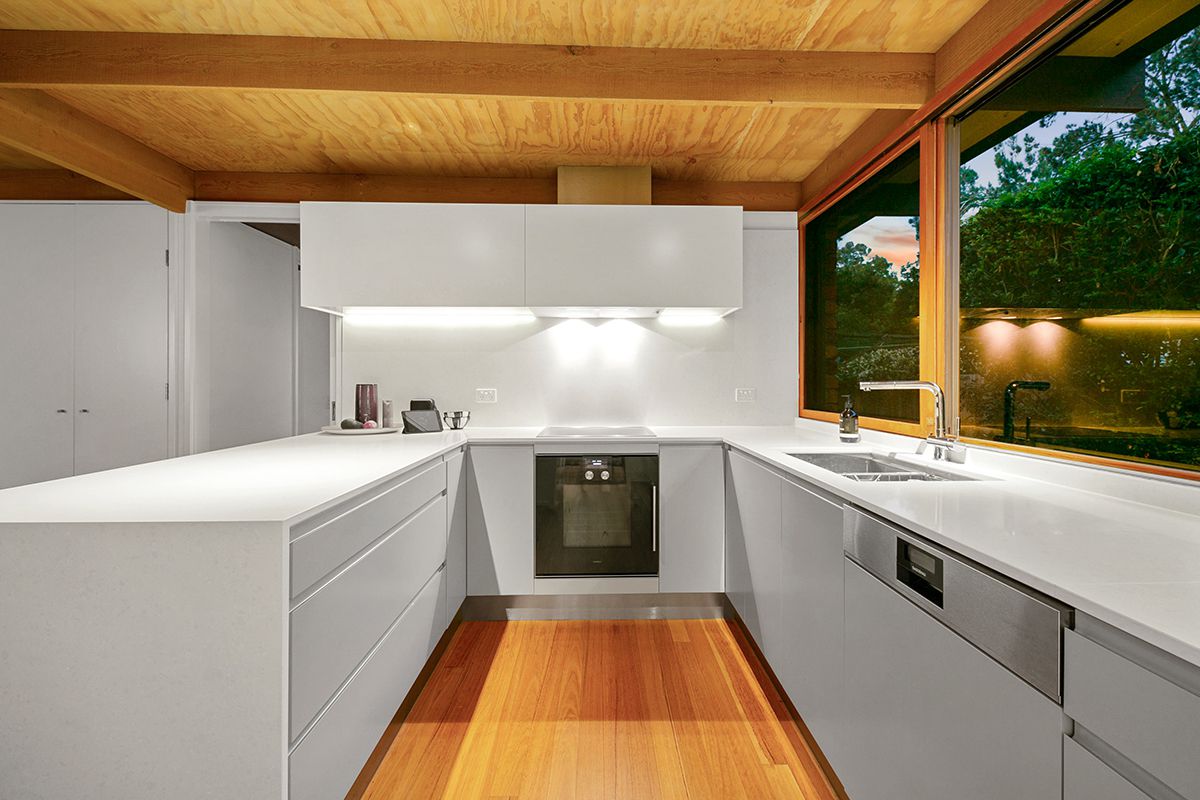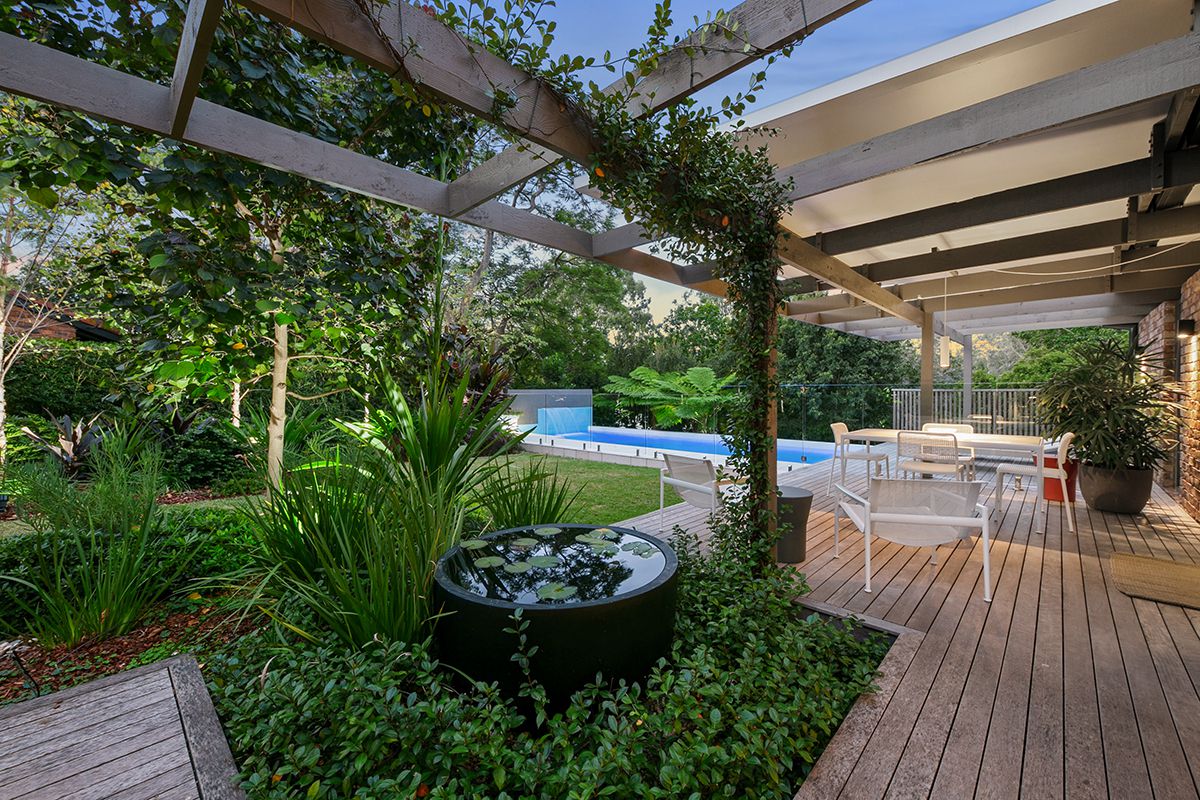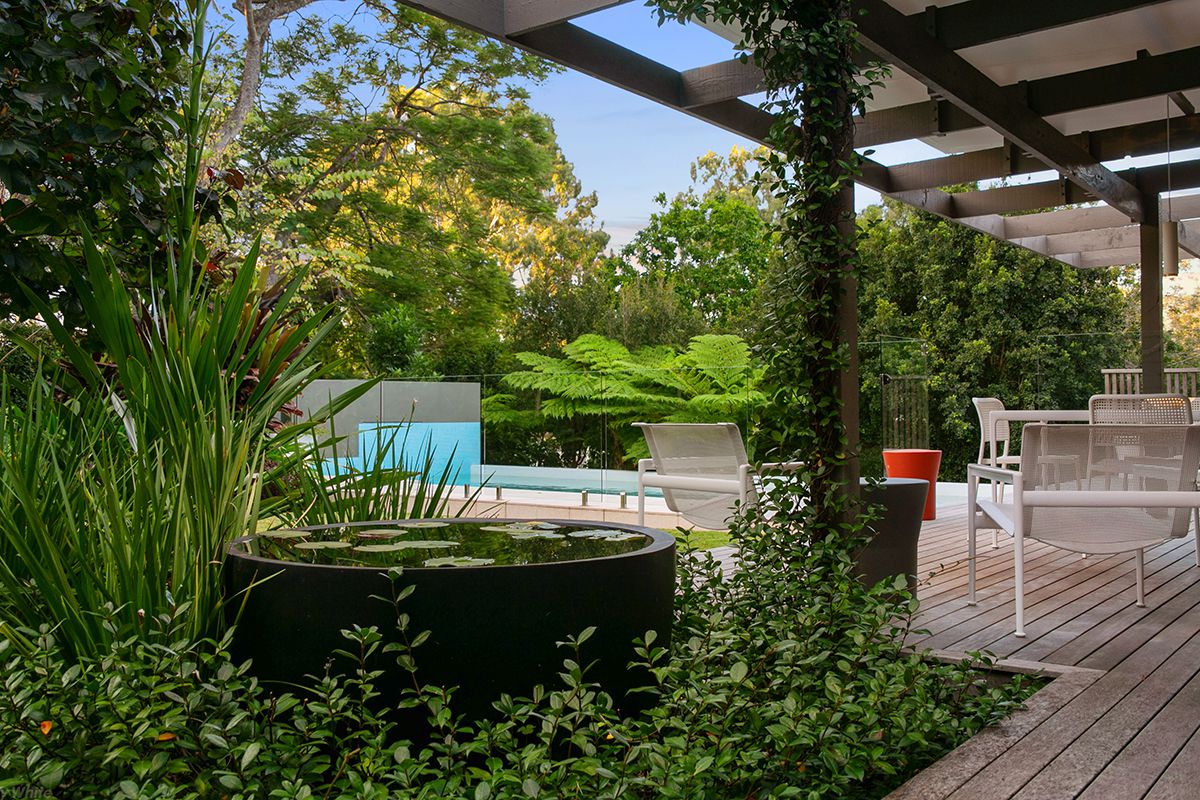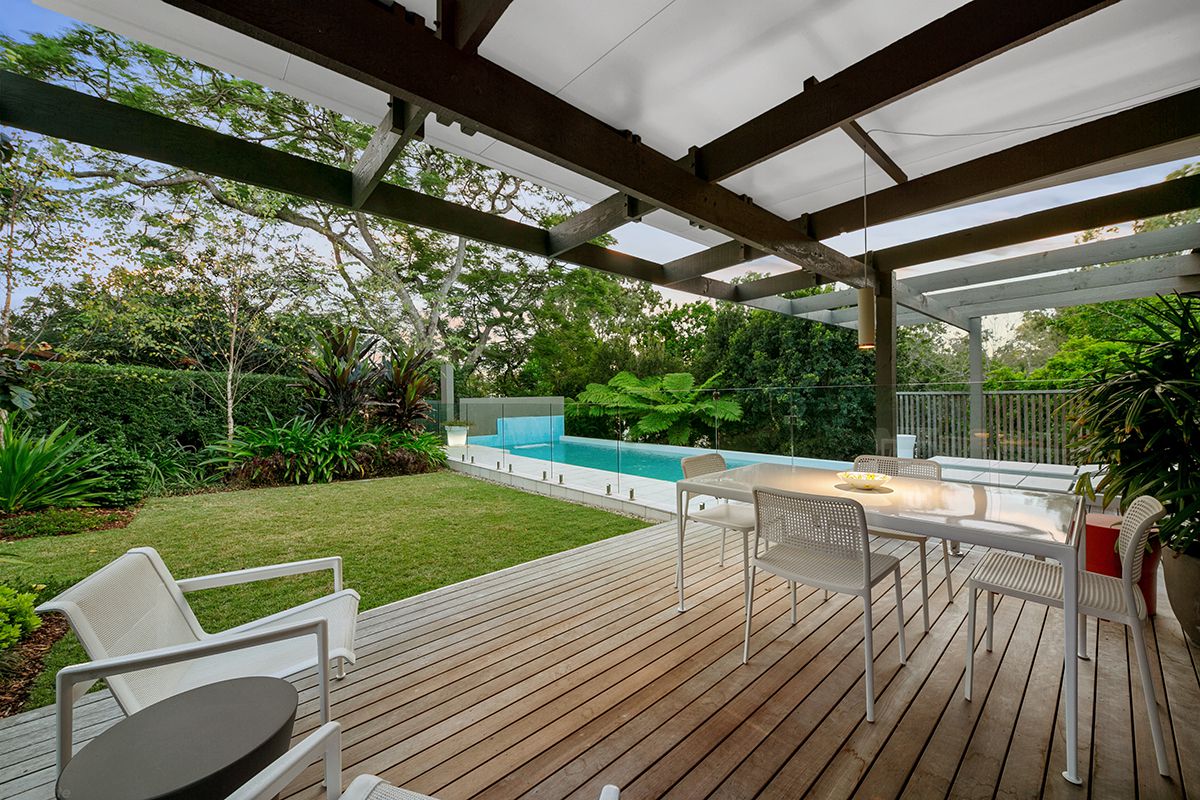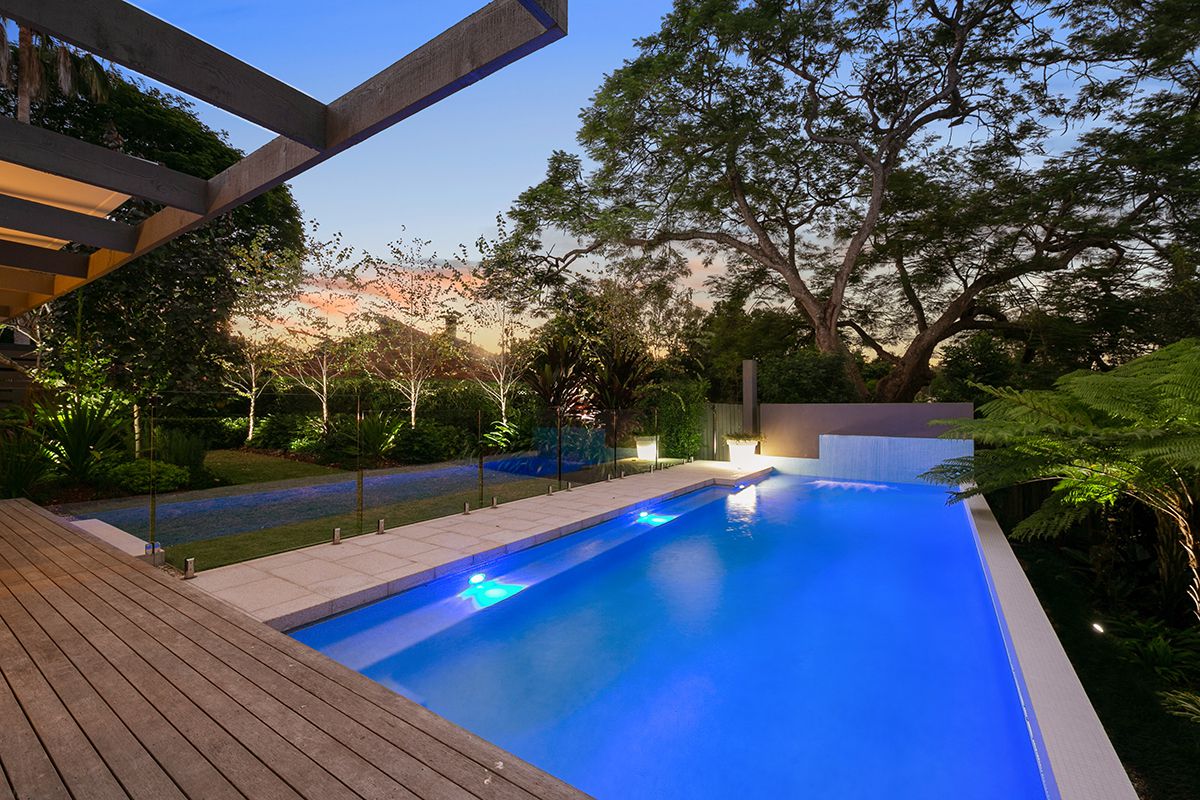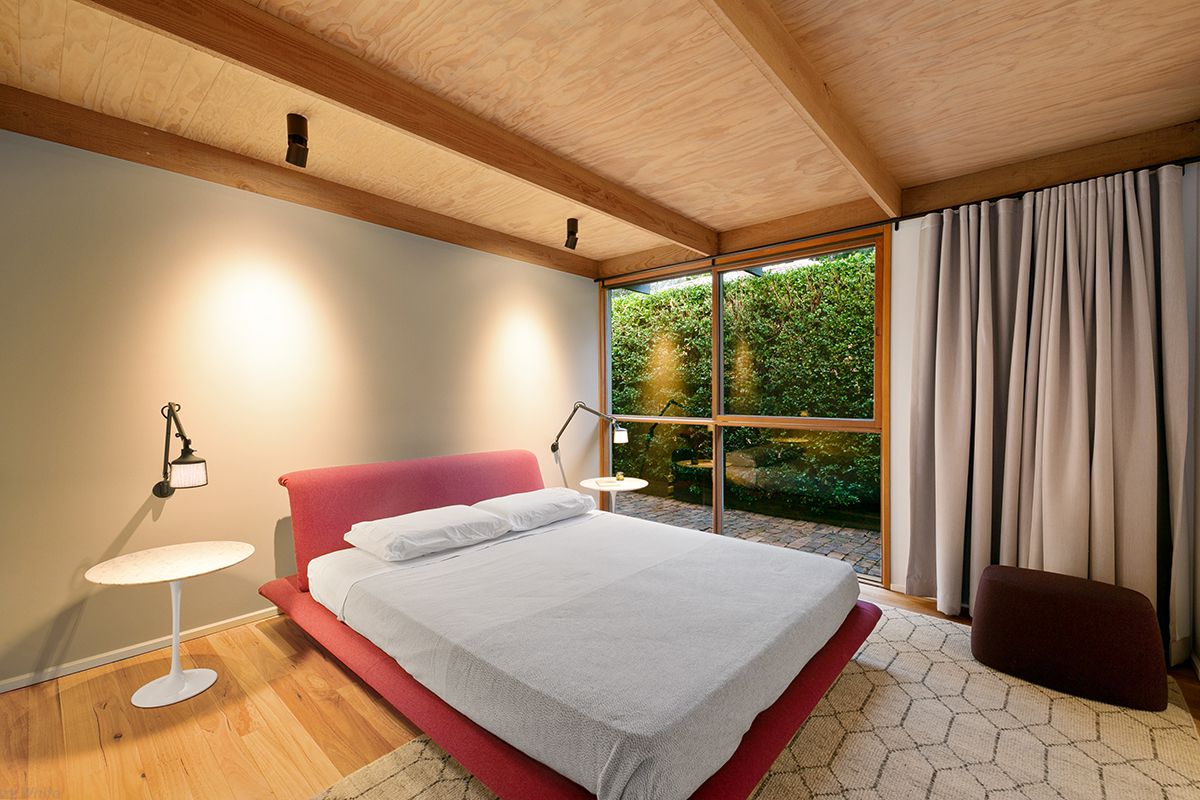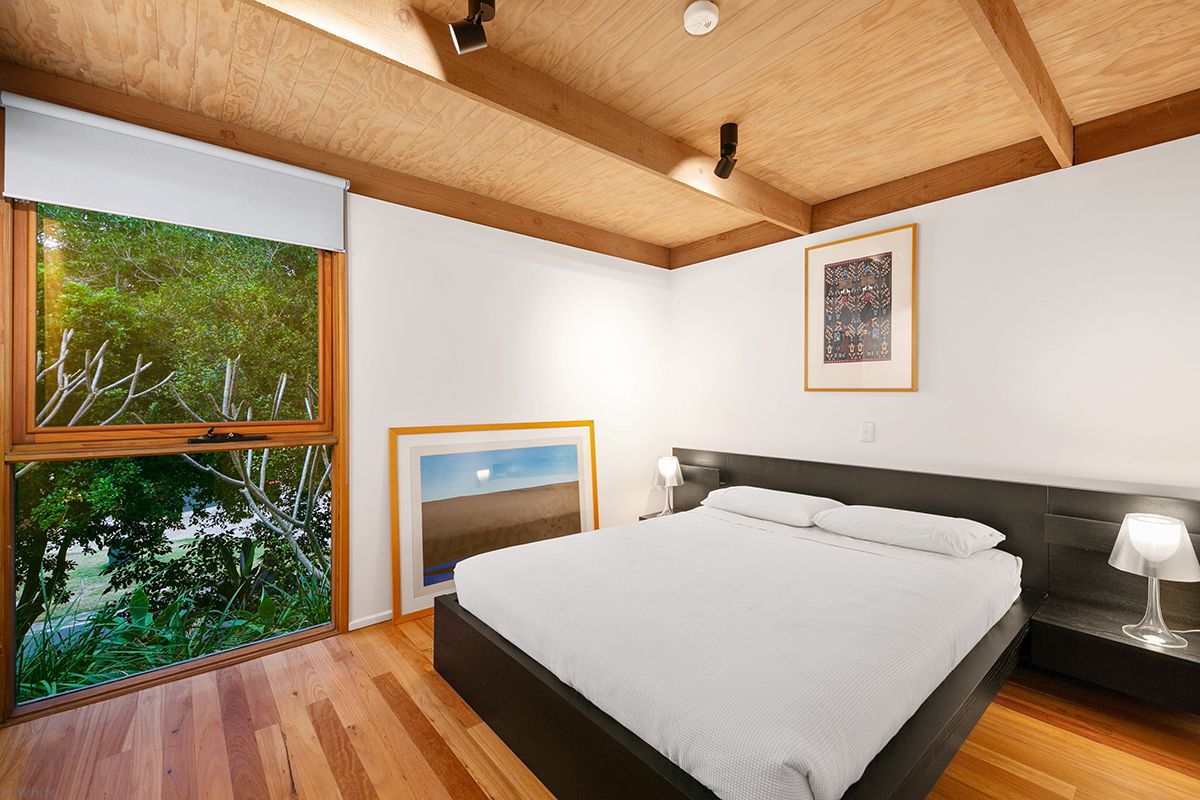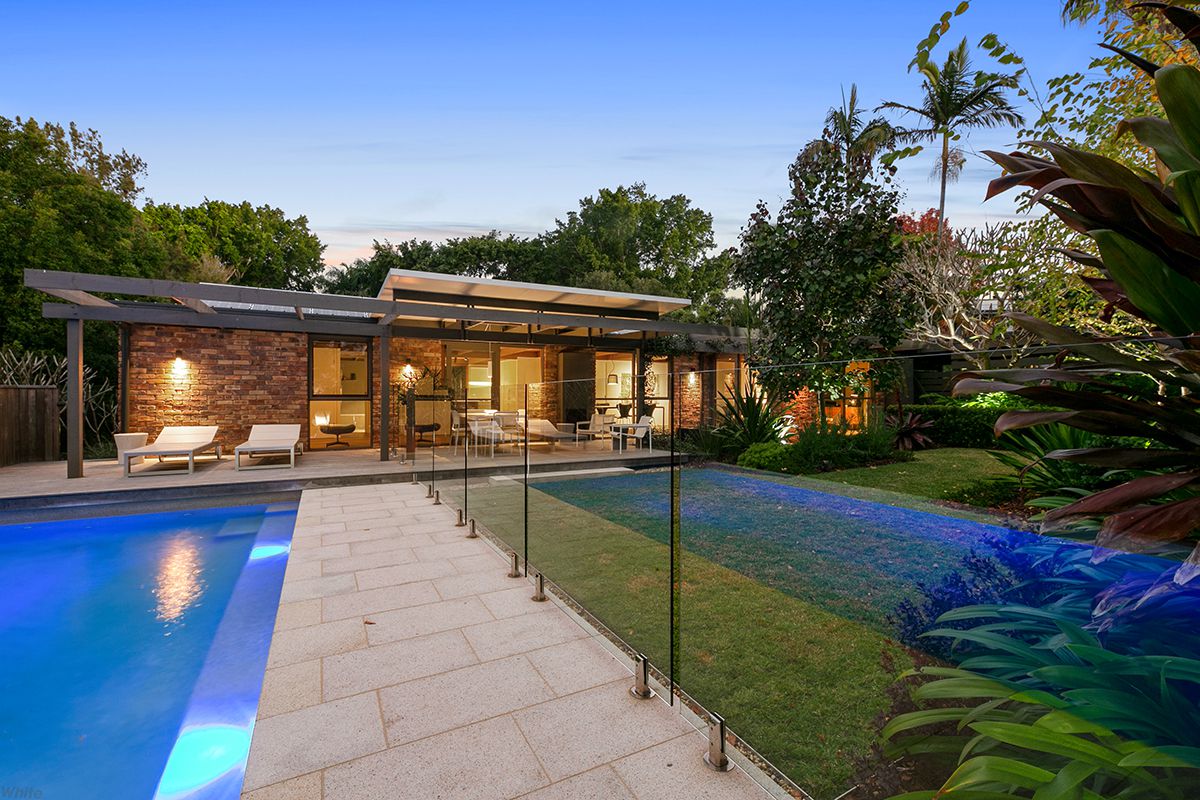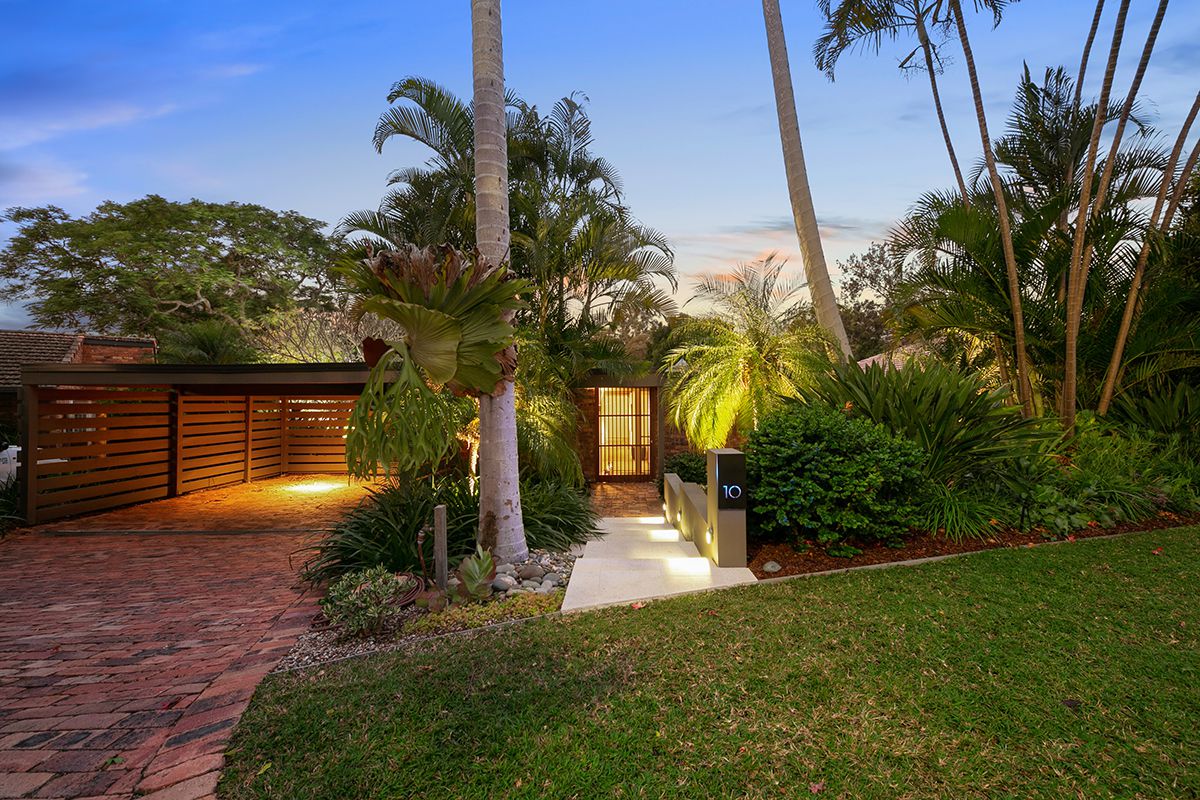 Description
Architect Graeme Gunn AIA Gold Medallist 2011
A compact, beautifully organised house that hugs the ground harmonizing with its surroundings. The Terrace House retains the advantage of open planning while effectively separating children's and adults living areas.
Located in a quiet and friendly cul-de-sac, the block features a 30 metre wide elevated north facing rear boundary with open aspect and mature planting that creates a unique and private setting.
The Merchant Builders Terrace House demonstrates the hall marks of their success, featuring -
- Planned and sited to exploit outlook, cross ventilation and solar aspect
- Efficient, functional, zoned floor plan
- Systems architecture integrating bespoke structure and fenestration
- Integration of house and garden
- Authentic, durable, low maintenance materials
After 35 years the internal fittings and fixtures from the original owners required updating, the intent was to preserve the original design ethos of simplicity, understatement, good design and functionality. Kitchen, bathrooms and laundry have been renovated along with internal and external painting to refresh the original building.
The landscaping has been redesigned to suit a contemporary Queensland lifestyle through the addition of a pool, new planting, paving and the integration of a new deck within the form of the existing pergola. This has enhanced the original idea of the integration of house and garden and seamlessly integrates indoor and outdoor living.
Heating & Cooling
Outdoor Features
Indoor Features
Eco Friendly Features
Property Location